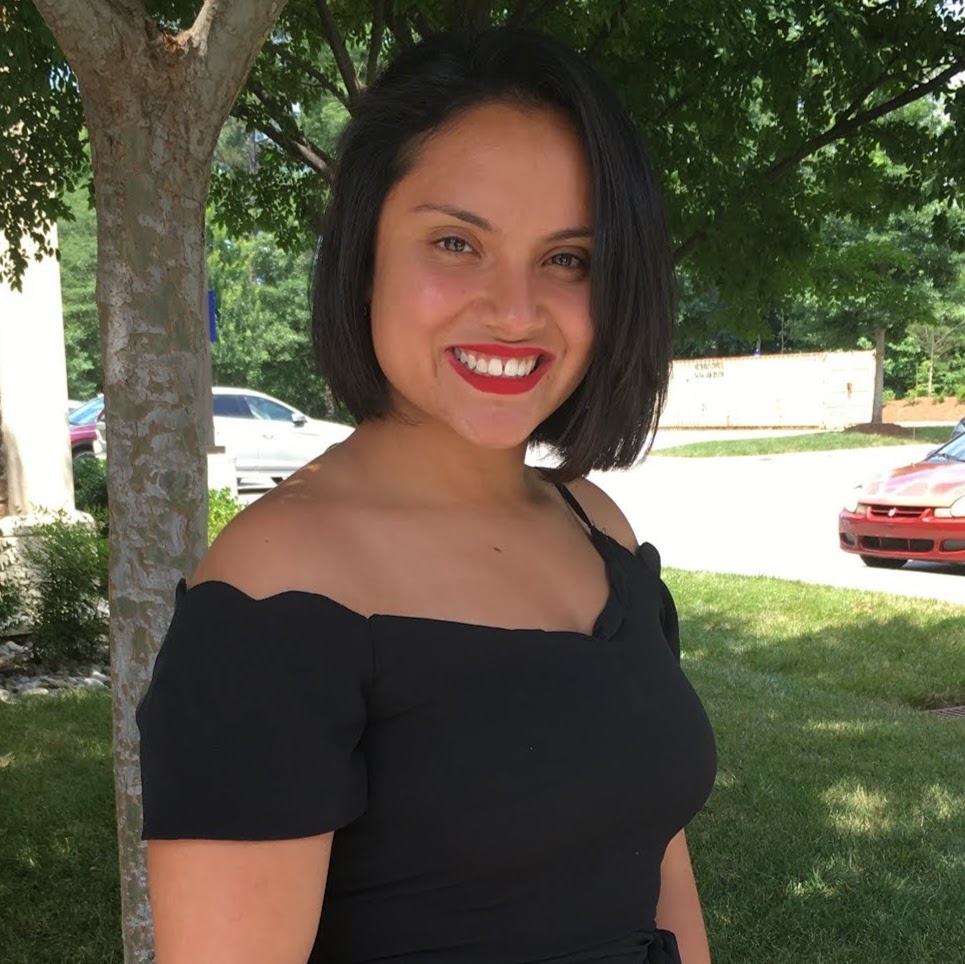 Giannina Callejas
Giannina Callejas is a millennial cisgender woman, first-generation college graduate, and first-generation immigrant who believes that the answer to all questions is LOVE. Giannina was born in Bogota, Colombia, and was raised in Queens, NYC. She enjoys experiencing life's mysteries by traveling and understanding universal cultures. Her dream is to live a life of bliss that is not contested by despair or defied by misery. Her prophecy is to discover herself by providing service to the goodness of the world.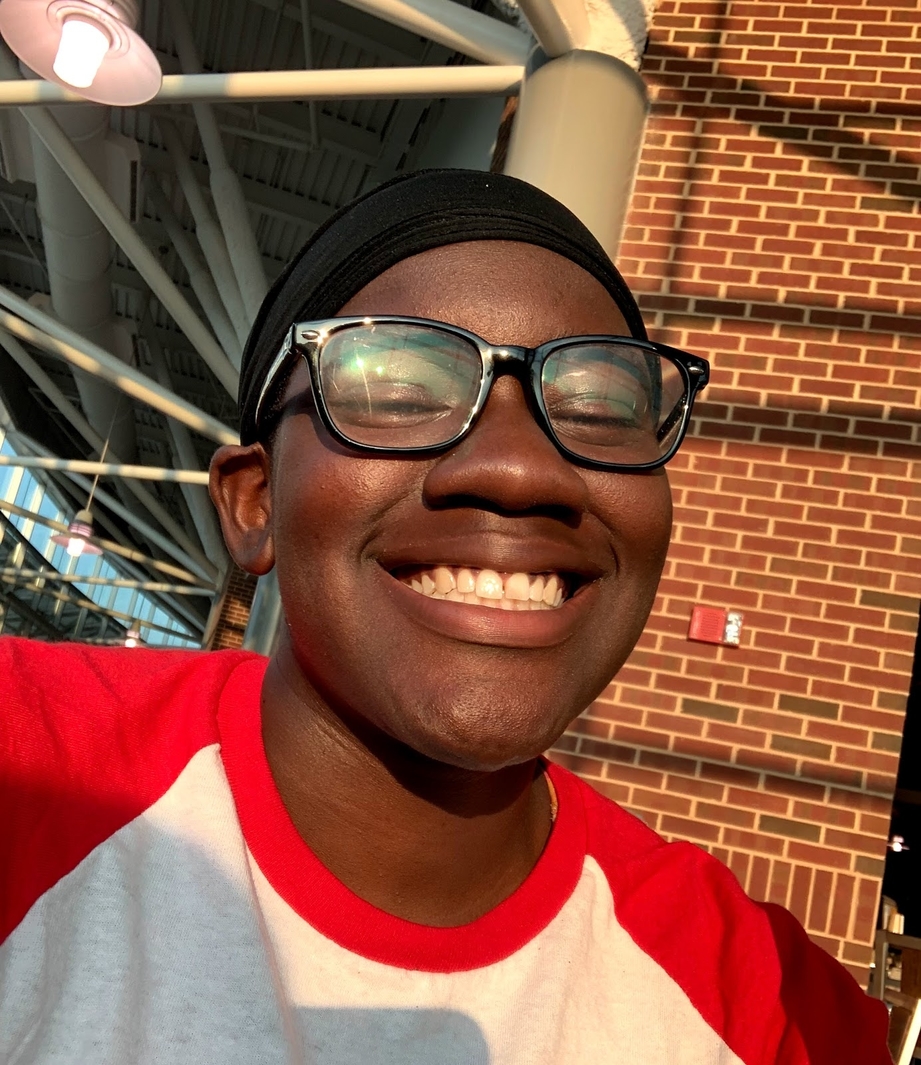 David Okoth
David is a queer Kenyan American that grew up in Raleigh N.C. They started doing organizing work around the time of the passing of HB-2.  They now attend the illustrious North Carolina Agricultural and Technical State University where they study journalism. During their time in college they were an Ignite NC fellow and member of the band where they continued to organize students.
Jorge (Tito) Ramos
Jorge (Tito) Ramos is a queer undocumented Latinx artist and community organizer based out of Raleigh, NC. He currently works as a youth program coordinator for a non-profit organization called El Pueblo whose mission is to support and build power for immigrant communities in North Carolina and as a GoGo boy in the Raleigh/Durham night scene.
Sign Up to Receive QMF Updates!