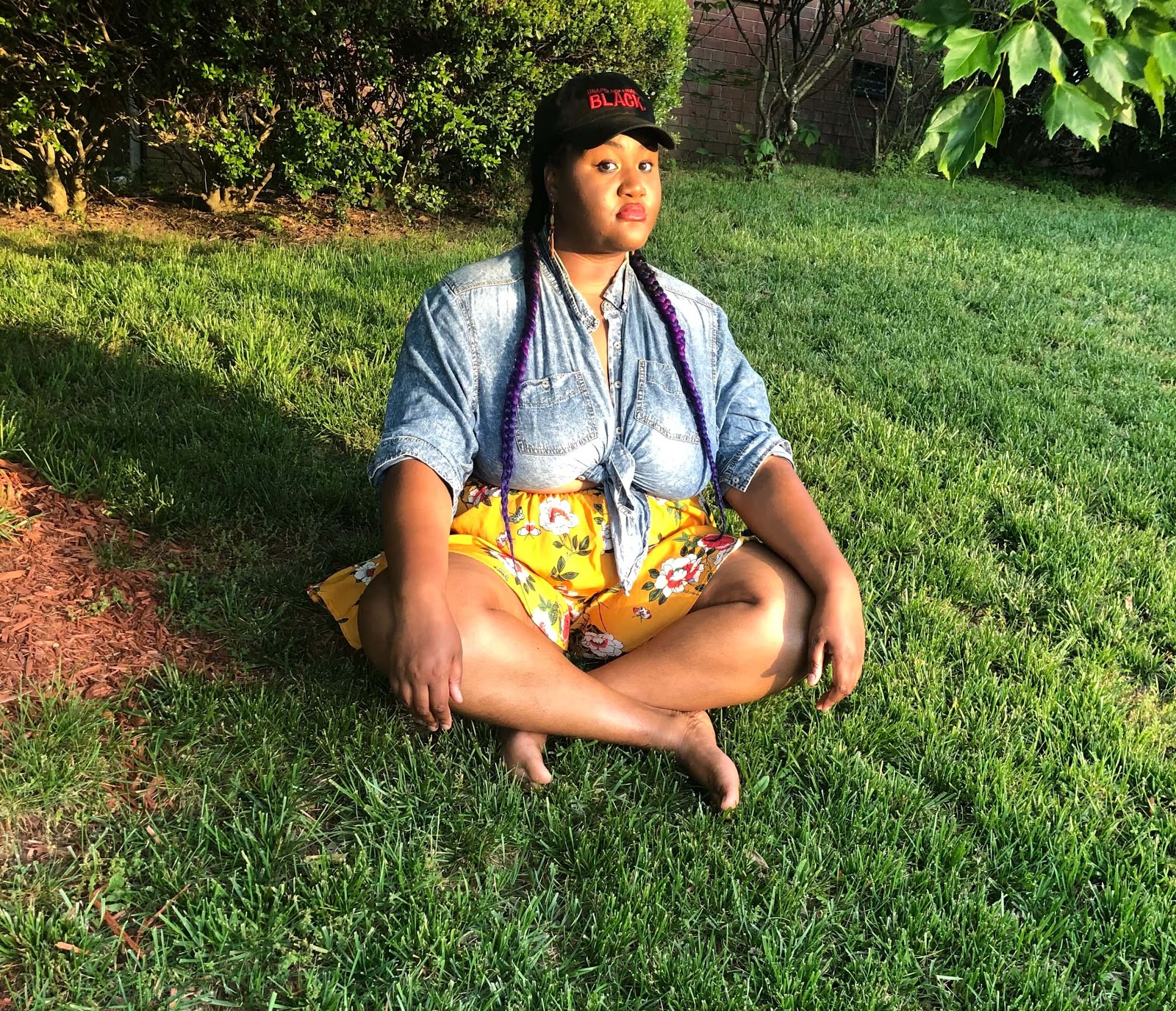 ABLE Initiative (of Blackspace Poetry)
Durham, NC
The ABLE, or Art-Base Liberation Education Initiative intersects popular education with the arts, and sets it in a Black queer feminist and abolitionist framework. Political education will be packaged to students via such art mediums as visual art, poetry, song, holistic healing, and movement in order to stimulate the artistic and intellectual facets of participants, and shape their political consciousness.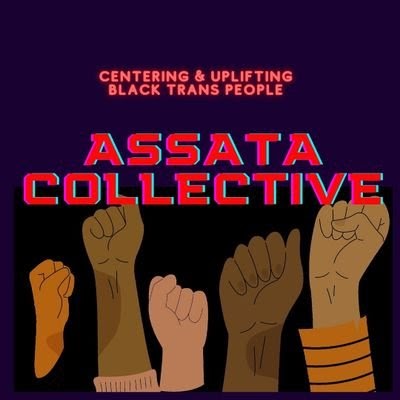 Assata Collective
Charlotte, NC

The Assata Collective is a radical punk creative organizing collective dedicated to uplifting the ideas, work, art, and organizing efforts of black and brown individuals. We aim to highlight the work of Black and Brown organizers in the south and create a community through the documentation of the work that is being done here. This collective is for organizers that are looking for a space that allows them to combine community organizing and art/creativity..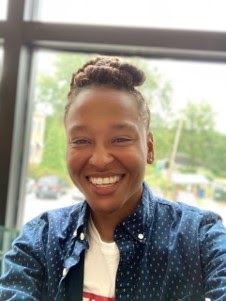 Black Coffee & Culture
Asheville, NC

Black Coffee & Culture offers free financial coaching to BIPOC Ashevillians who are in need. Due to the current global pandemic, many people have experienced financial hardships or have questions seeking guidance on how to stay afloat financially. Now more than ever, people need access to trustworthy information to avoid deeper economic pitfalls.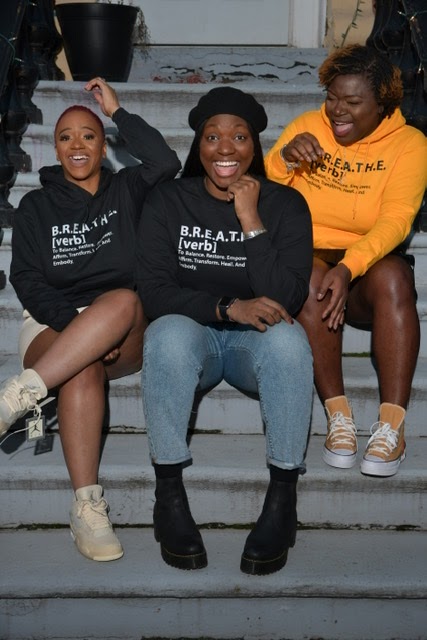 BREATHE Collective
Charlotte, NC

B.R.E.A.T.H.E. is a collective of black and brown womyn and girls committed to developing sacred connections and curating sacred space that allow us to BREATHE. Through the use of our experiences with restorative principles, peacemaking circles, mentorship, and food as a healing praxis, we co-create pathways for people, especially our sistas, to experience a liberating revolutionary love and Healing rooted in community.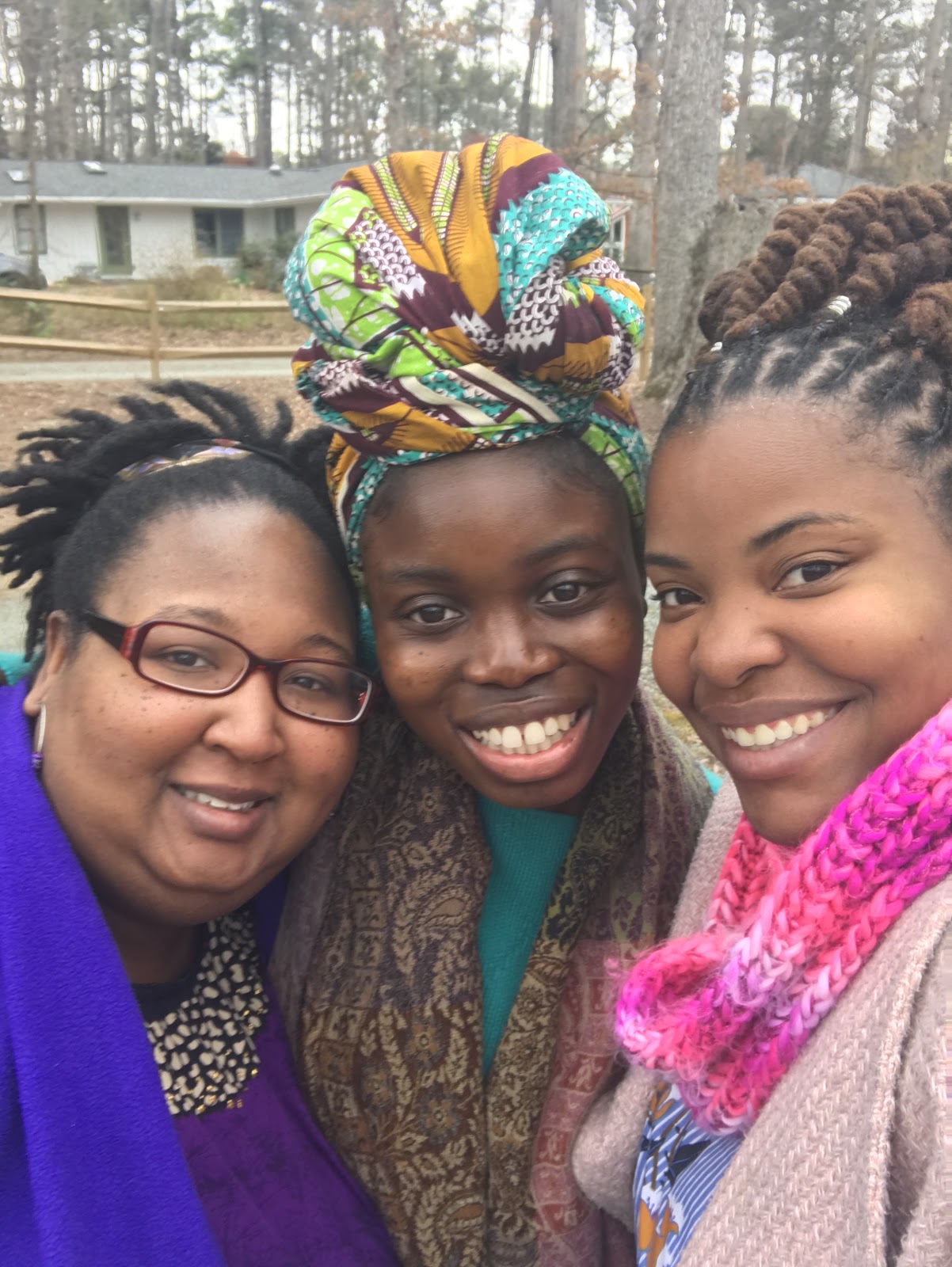 Chocolate Soul Revival
Durham, NC

Chocolate Soul Revival is a healing justice initiation for Black women and femmes, centering Black queer, trans, working class, disabled and those others who are most marginalized amongst us. We create arts infused healing justice processes to support the restoration of wholeness, clarity, and both personal and collective power. We provide space and facilitation for the internal, interpersonal, and collective political work required to be able to create lives drenched in love and liberation.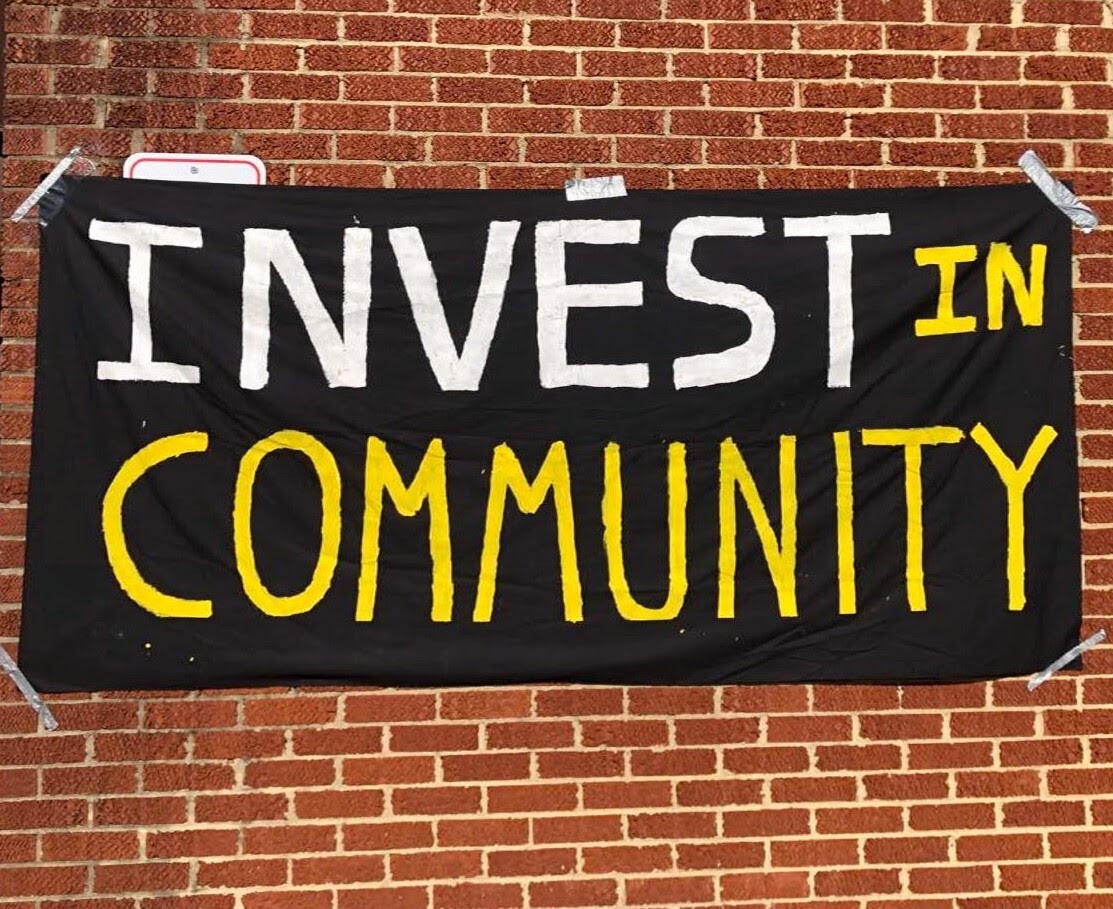 GSO Mutual Aid
Greensboro, NC

The Greensboro Mutual Aid Fund grew out of the immediate aftermath of the Covid-19 pandemic, rooting in the principals of mutual aid, supporting longtime and emerging leadership, and striving to meet the needs of Greensboro residents through critical community connections. Through this intergenerational, city wide effort, we have distributed close to 3,000 masks in Black, brown, refugee, immigrant, queer, trans, houseless, and working class communities, and to date we have distributed just over $100,000 in direct financial assistance.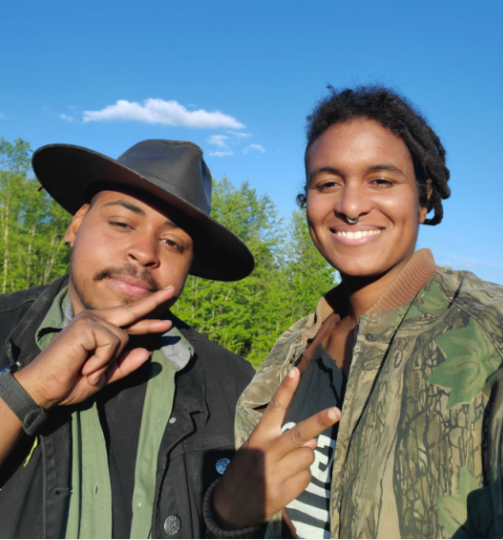 Grove Freedom Farm
Waverly, VA

Maroon Grove Freedom Farm is a Black queer liberated land project in so called Waverly, VA, Nottoway land, that was reclaimed through large scale land reparations in early 2020. Maroon Grove is a space of earth-based healing through a decolonial framework that builds sustainable relationships with people and Earth. This space will provide access to land for QT,BIPOC siblings that will also provide food and plant medicine made accessible for oppressed peoples.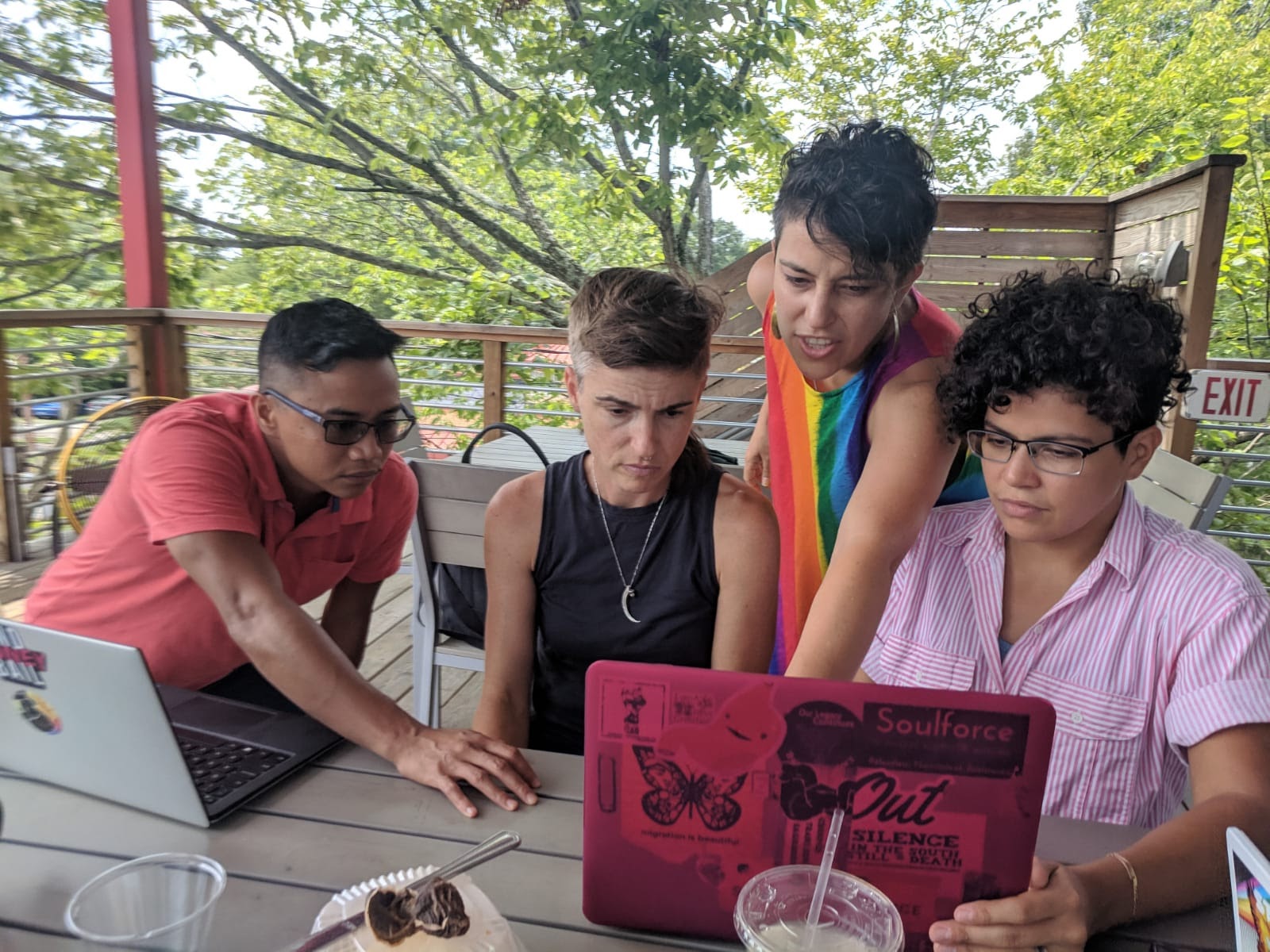 Soulforce
Durham, NC

Soulforce works to end the religious and political oppression of LGBTQI people by decloaking the ideological system that moralizes and justifies wide-scale violence and injustice, aka Christian Supremacy. We build radical analysis, political education, and spiritual power for activists across all social justice movements wherever the work is threatened by Christian fundamentalism. Our goal is to seed all our movements with a working knowledge of Christian Supremacy and the tools and spiritual fortitude to combat it.

Tranzmission
Asheville, NC

Tranzmission is a trans lead organization dedicated to making the lives of nonbinary and transgender individuals lives safer, happier, and healthier through education, advocacy, and support.