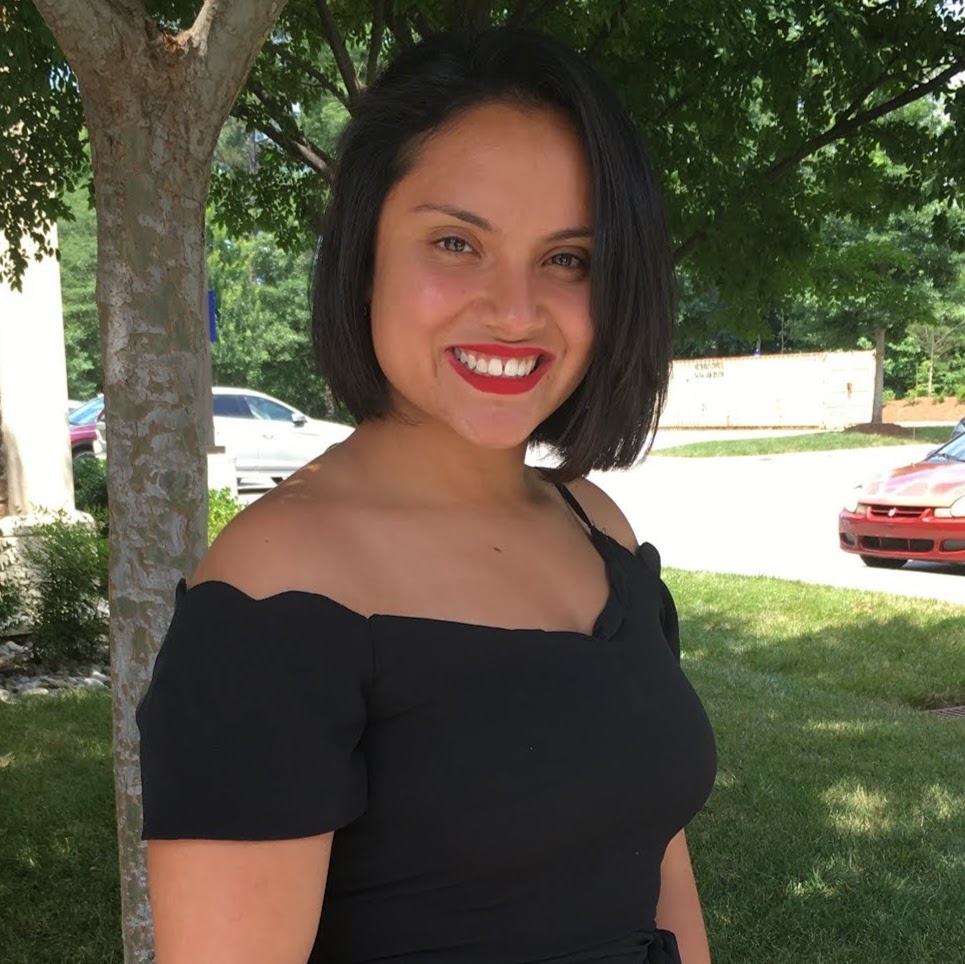 Giannina Callejas
Giannina Callejas is a millennial cisgender woman, first-generation college graduate, and first-generation immigrant who believes that the answer to all questions is LOVE. Giannina was born in Bogota, Colombia, and was raised in Queens, NYC. She enjoys experiencing life's mysteries by traveling and understanding universal cultures. Her dream is to live a life of bliss that is not contested by despair or defied by misery. Her prophecy is to discover herself by providing service to the goodness of the world.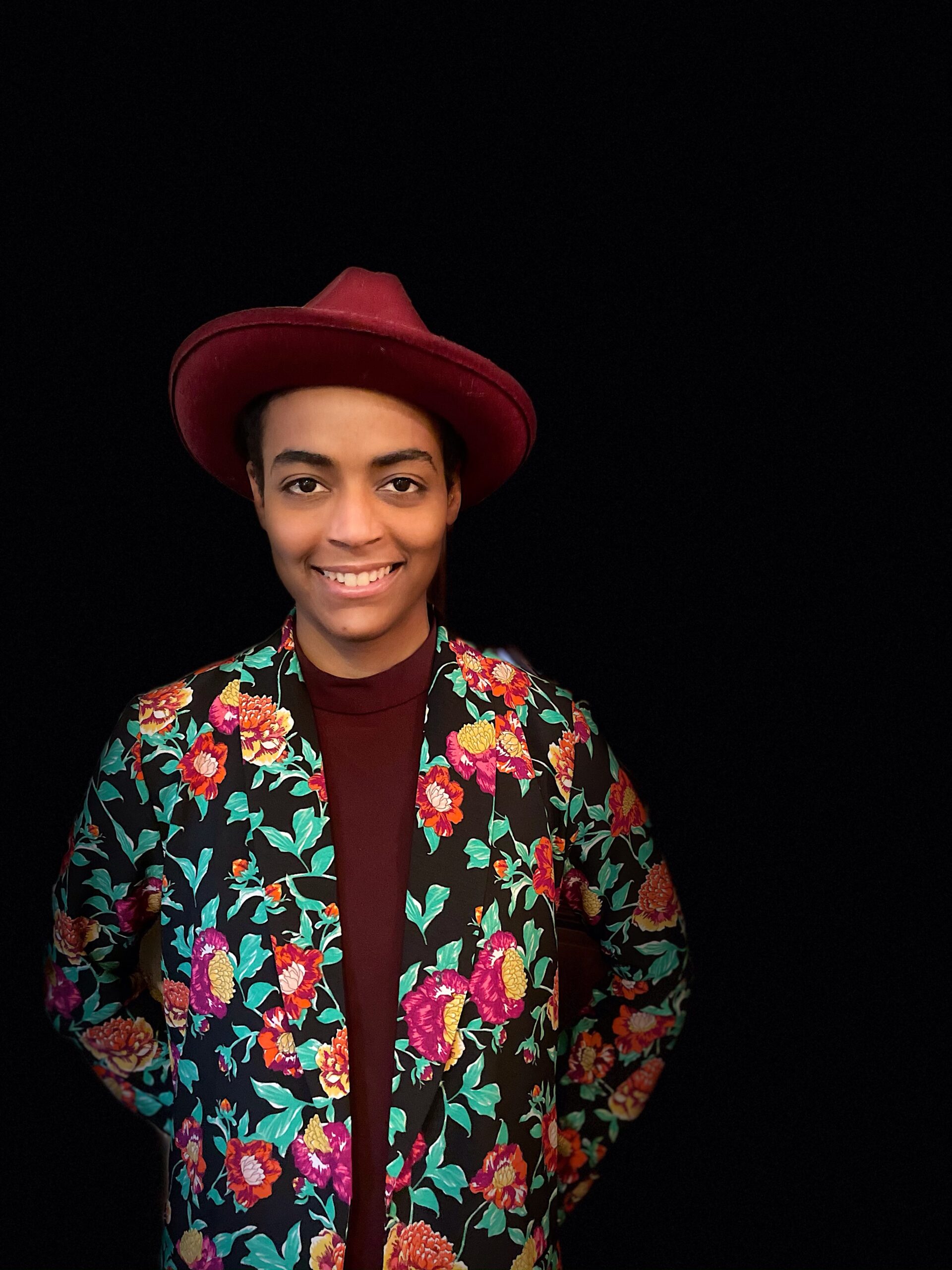 Kortney Lapeyrolerie
Kortney Lapeyrolerie (she/they) is a queer Black healing justice activist, birth worker, certified conflict mediator, and content creator. She is the founder and director of the Queer Doula Network, which maintains a digital LGBTQIA+ birth work and birth work-adjacent directory; provides workshops; and holds community spaces for LGBTQIA+ birth workers to find support. She has worked with the Black Health (formerly the National Black Leadership Commission on AIDS) and the Latino Commission on AIDS providing capacity building around communications and sexual and reproductive health. She lives in Greer, SC in a multigenerational home that keeps a well-tended vegetable garden, more than a few pets, and an endless supply of storytelling.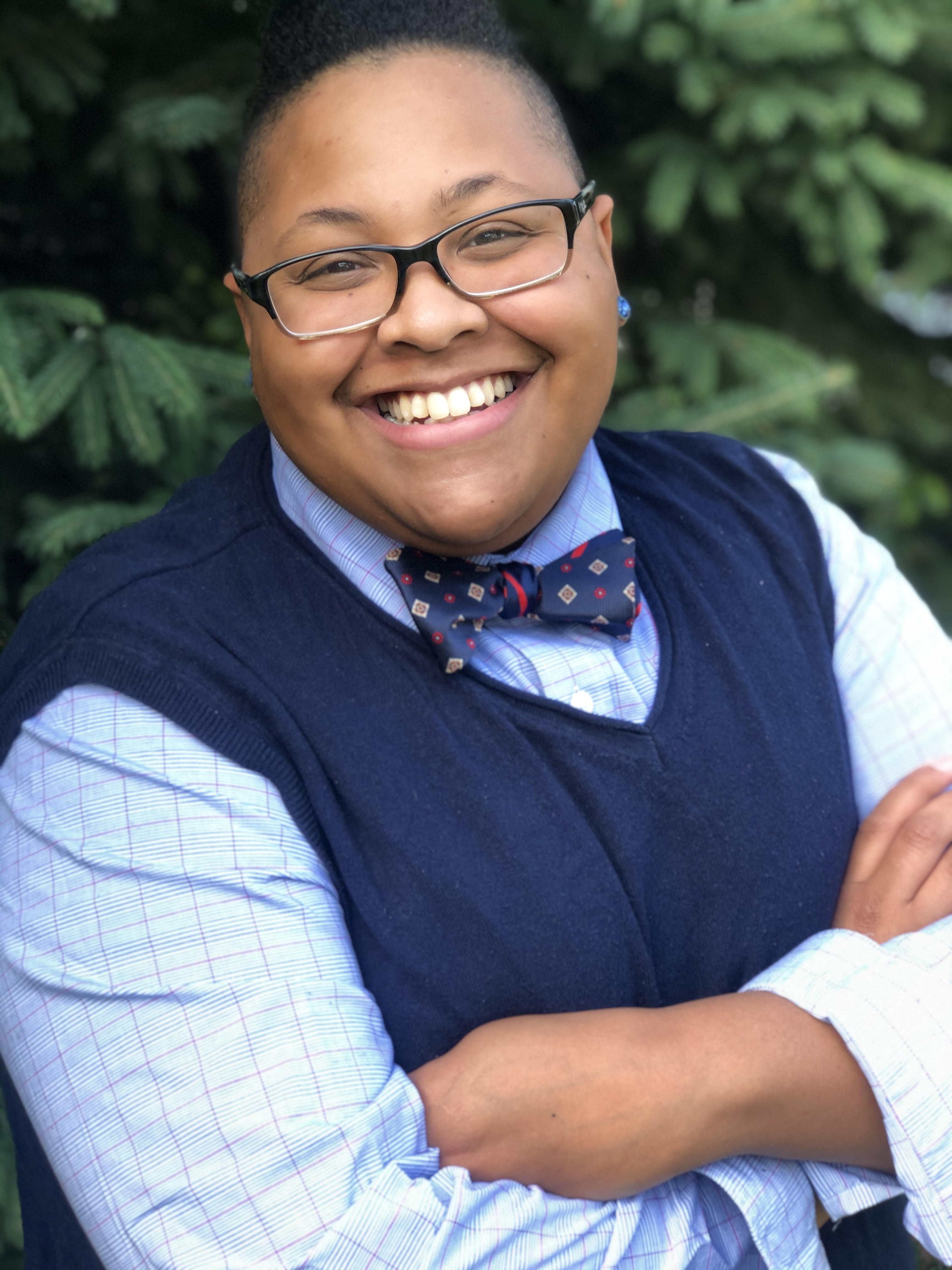 Evelyn Bradley
Evelyn Bradley (she/her) is an educator, workshop development consultant, and diversity, equity, and inclusion officer with Kiona Technologies. She works with universities, non-profits, and businesses to develop materials that center culturally competent programming. As an educator in Greenville, SC, Evelyn's pedagogical foundation has taught her that the most complicated topics can be broken down and simplified for dissemination to a wide variety of audiences. This knowledge informs all aspects of her DEI work, even with the most complex topics around race, gender, and sexual orientation.
Evelyn currently lives in PEI, Canada with her wife. She spends a good amount of time plotting around her cottagecore lifestyle IG (gayfromaway); thinking up what bow tie to craft next; and cooking up well-plated meals.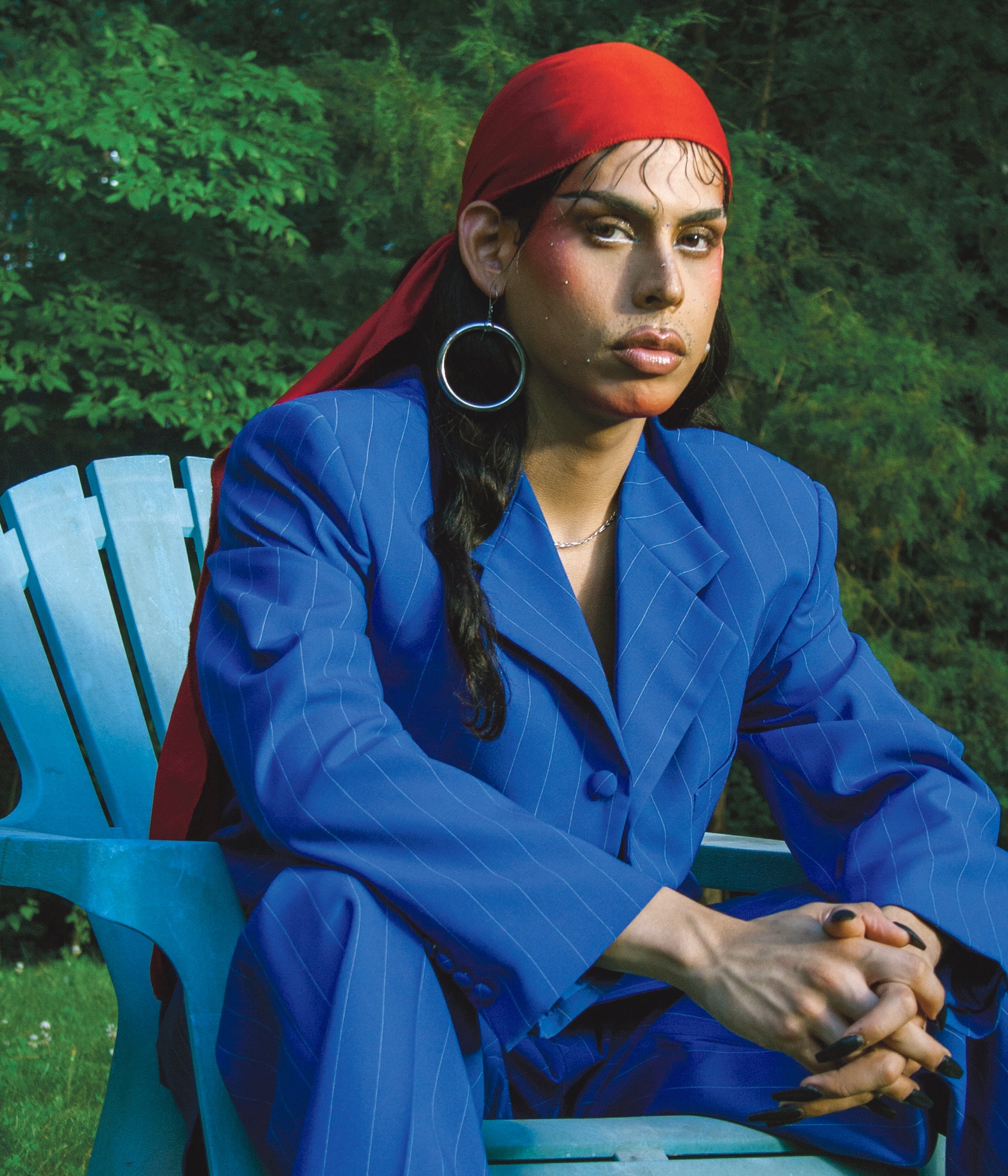 Miss B. Haven
Miss B. Haven is an interdisciplinary artist & community organizer that graduated from Duke University in 2018 & has been blessing Durham with her presence ever since. Aside from her duties as creative director & front desk specialist at Arrow Studio, she enjoys spending her time outside in the sun or developing her art practice. Miss B.'s favorite art medium is her body. As a trans drag performer, she enjoys blending elements of music, movement, & makeup to create ethereal experiences that temporarily transport you to places that could only be conceived in your deepest dreams.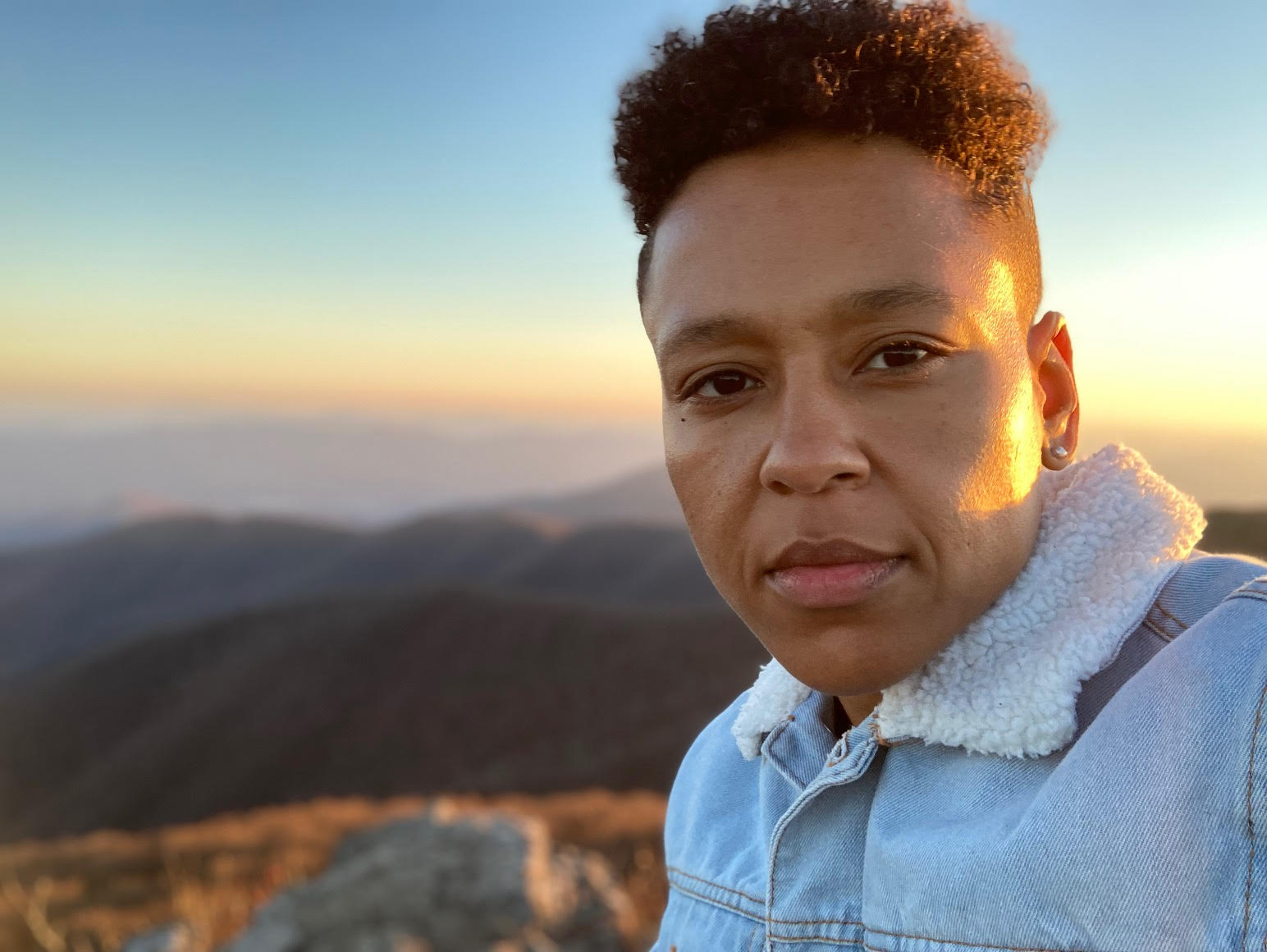 Anna-Marie Smith
Anna-Marie Smith is a native of Asheville, North Carolina and the owner & founder of Black Coffee & Culture, a consulting business focused on personal financial education and development coaching. As an independent financial coach, she is committed to serving BIPOC across the nation. Anna-Marie loves to have stimulating conversations and doesn't mind challenging ones. Her favorite things to do include: talking, listening to 80s & 90s hip hop and R&B, cooking replicated fancy meals from home, working with kids and spending time with Loved Ones!