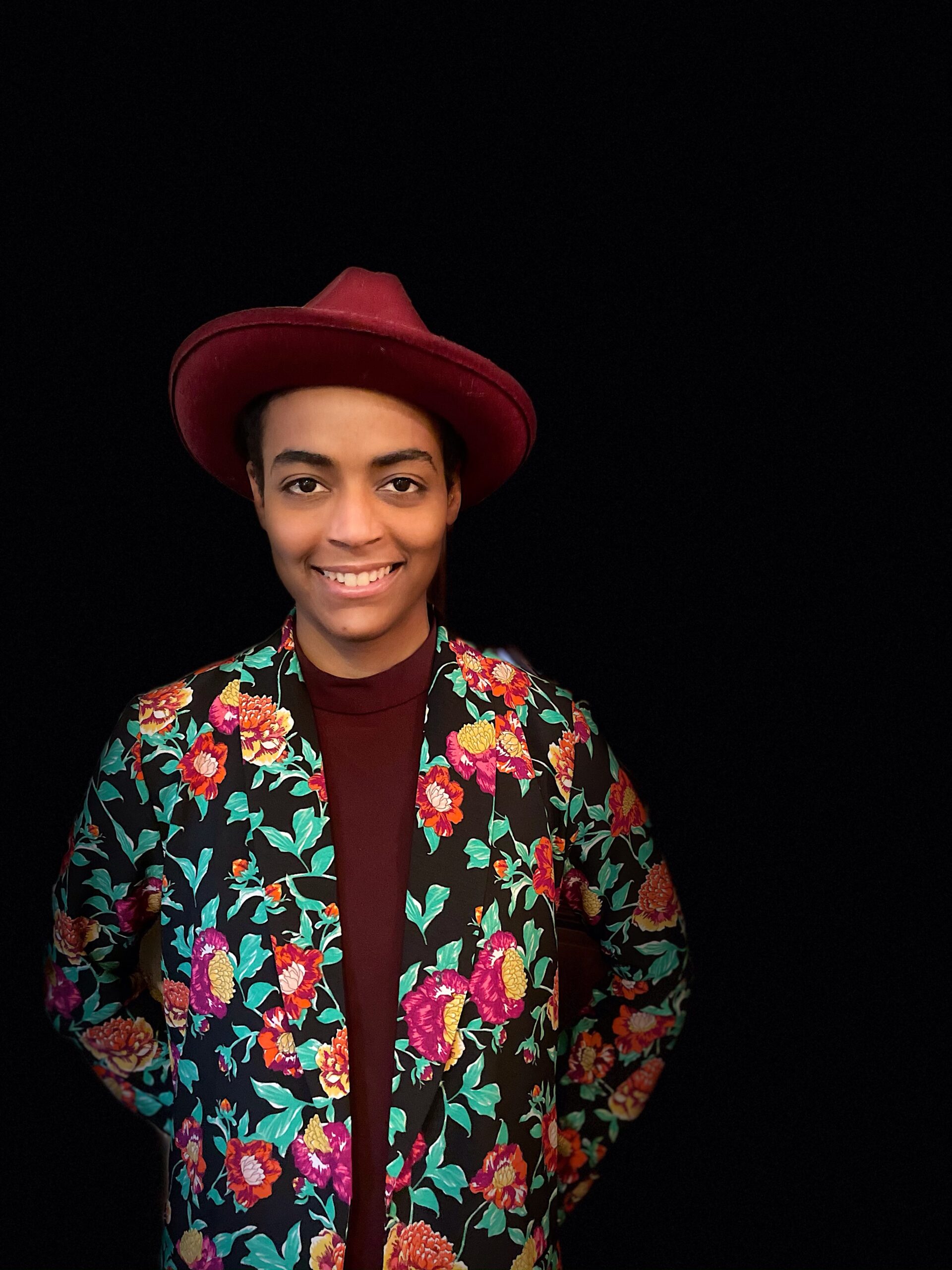 Kortney Lapeyrolerie
Kortney Lapeyrolerie (she/they) is a queer Black healing justice activist, birth worker, certified conflict mediator, and content creator. She is the founder and director of the Queer Doula Network, which maintains a digital LGBTQIA+ birth work and birth work-adjacent directory; provides workshops; and holds community spaces for LGBTQIA+ birth workers to find support. She has worked with the Black Health (formerly the National Black Leadership Commission on AIDS) and the Latino Commission on AIDS providing capacity building around communications and sexual and reproductive health. She lives in Greer, SC in a multigenerational home that keeps a well-tended vegetable garden, more than a few pets, and an endless supply of storytelling.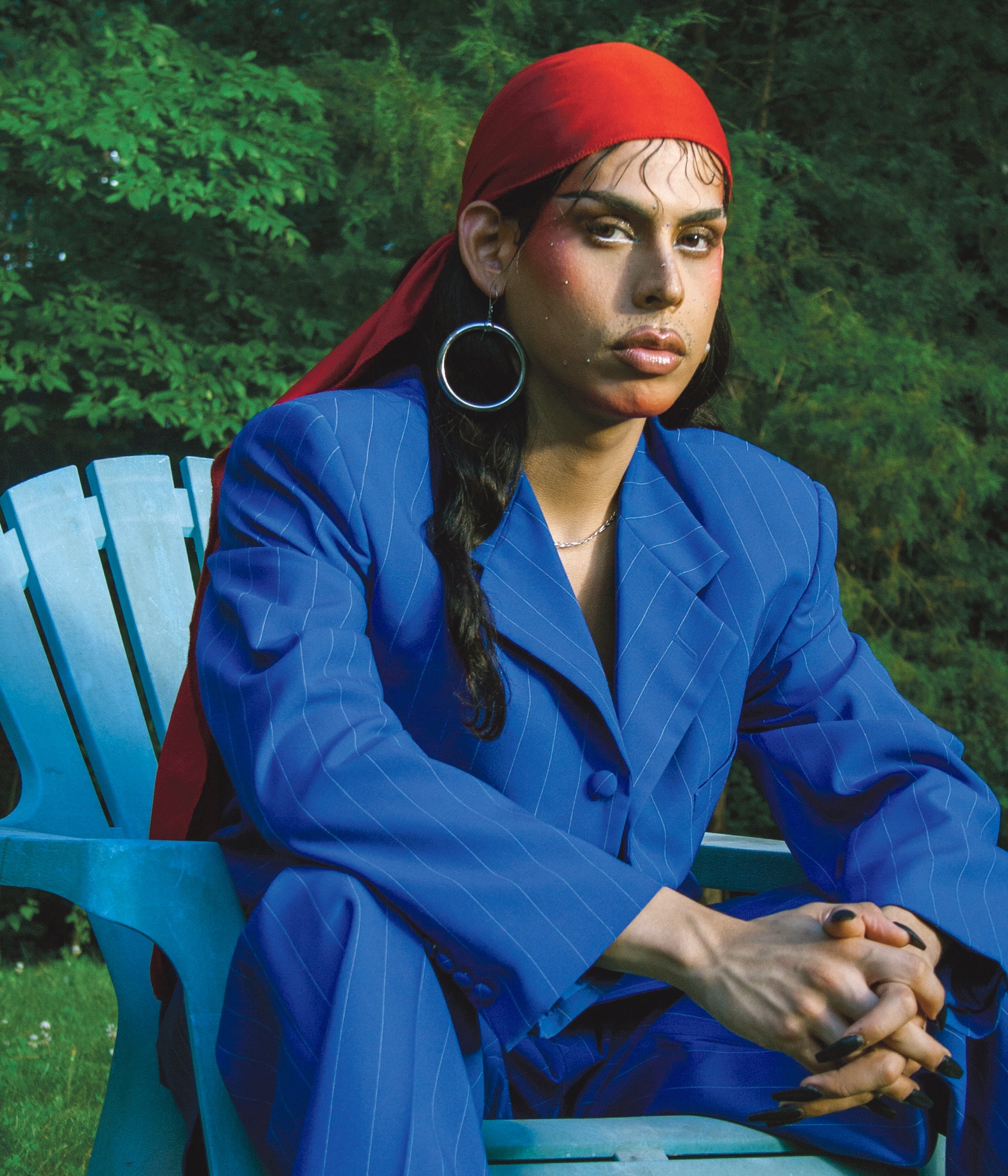 Miss B. Haven
Miss B. Haven is an interdisciplinary artist & community organizer that graduated from Duke University in 2018 & has been blessing Durham with her presence ever since. Aside from her duties as creative director & front desk specialist at Arrow Studio, she enjoys spending her time outside in the sun or developing her art practice. Miss B.'s favorite art medium is her body. As a trans drag performer, she enjoys blending elements of music, movement, & makeup to create ethereal experiences that temporarily transport you to places that could only be conceived in your deepest dreams.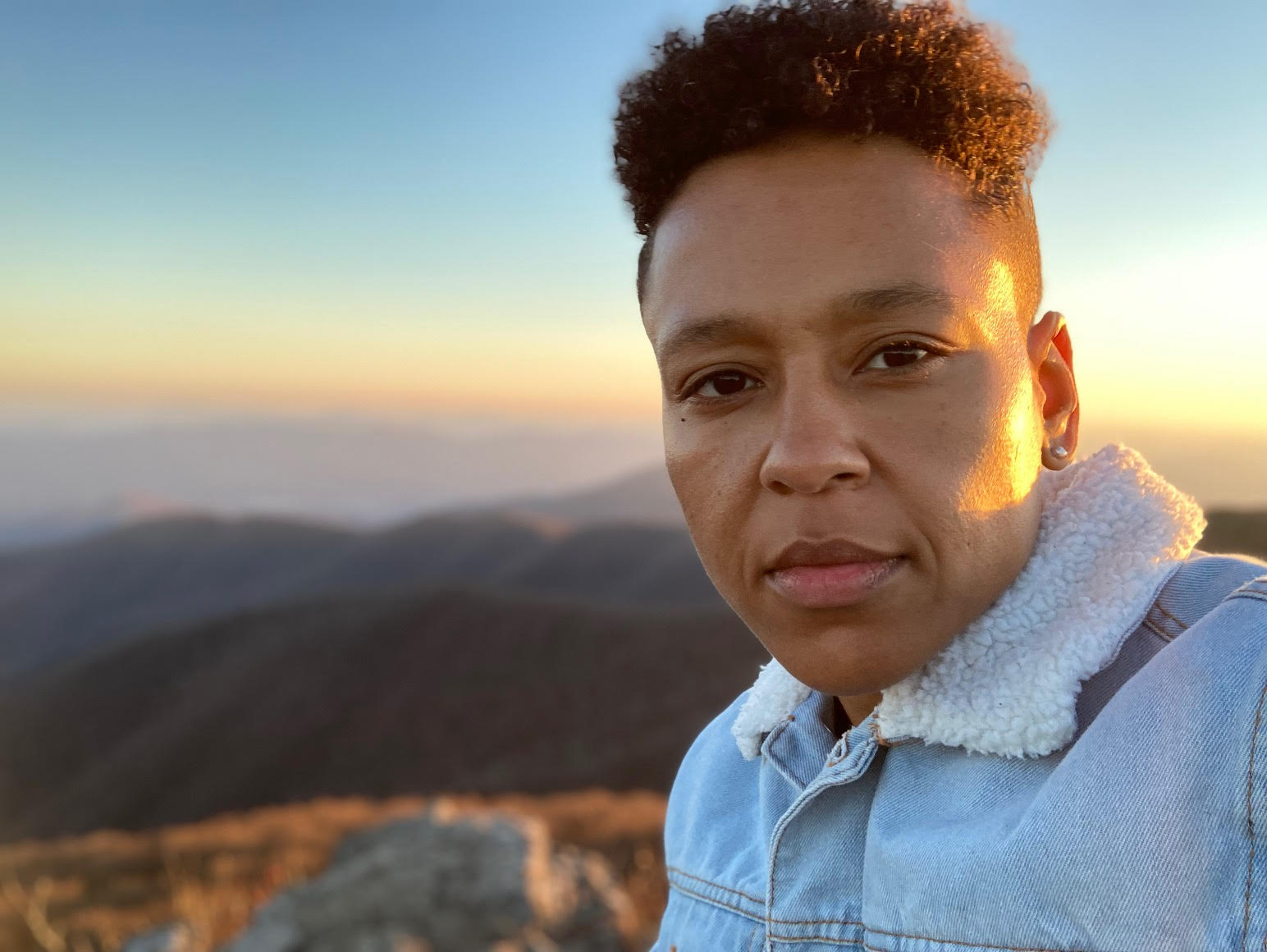 Anna-Marie Smith
Anna-Marie Smith is a native of Asheville, North Carolina and the owner & founder of Black Coffee & Culture, a consulting business focused on personal financial education and development coaching. As an independent financial coach, she is committed to serving BIPOC across the nation. Anna-Marie loves to have stimulating conversations and doesn't mind challenging ones. Her favorite things to do include: talking, listening to 80s & 90s hip hop and R&B, cooking replicated fancy meals from home, working with kids and spending time with Loved Ones!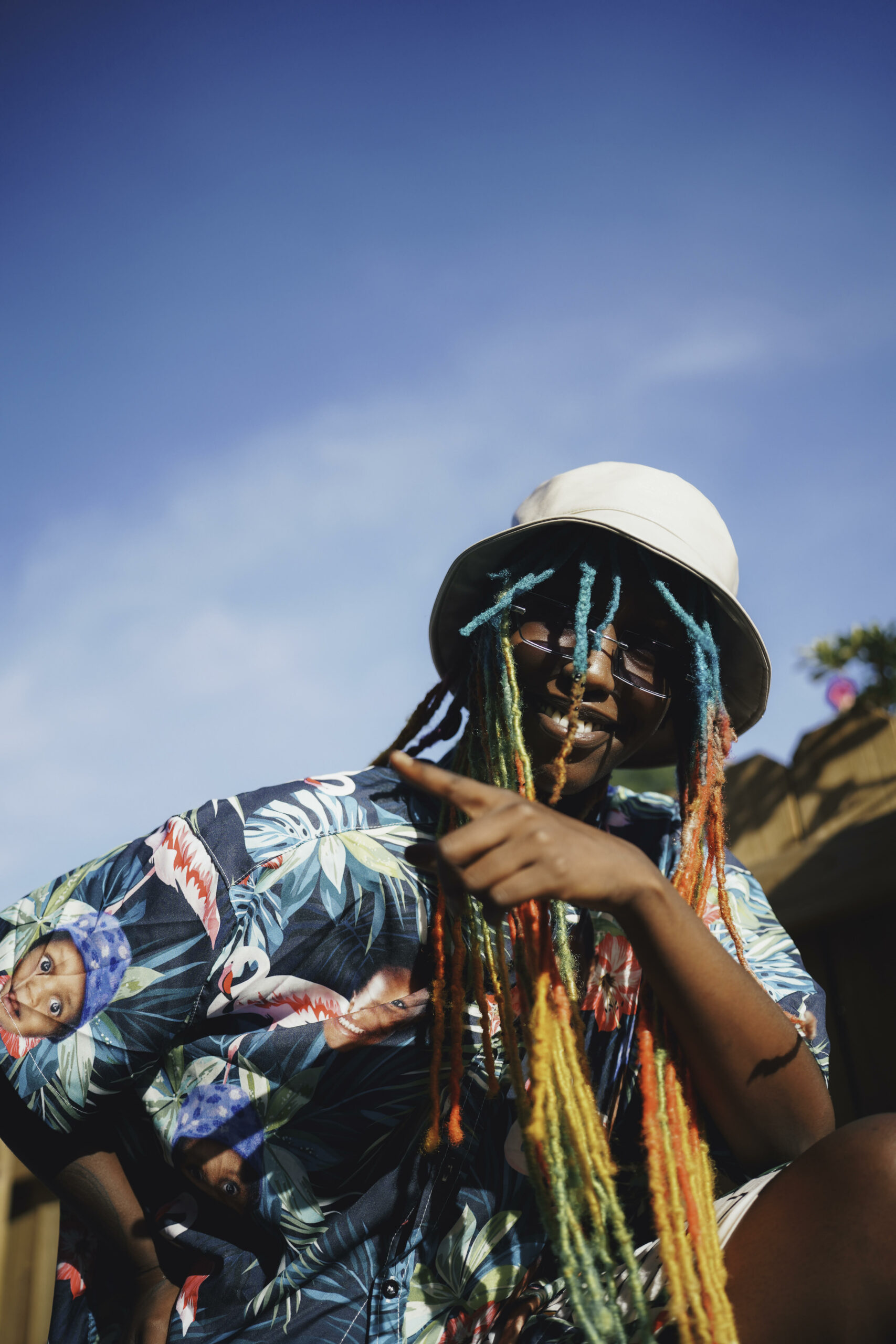 Mwende Katwiwa / FreeQuency
FreeQuency is a gender renegade shoga Kenyan e|immigrant who self identifies as masculine off center, femme adjacent, an AunTea and|or a prettyboi. FreeQuency's anti-disciplinary work interrogates and occupies the in between and beyond while exploring the nuances and stark contradictions of existence under racialized capitalism. FreeQuency is the the founder of A Gate is Leaning: A Black Poetry Series, EMERGENT: A Storytellers Retreat at Foxfire Ranch (2018) and a cofounder of the Afro-Fashion & Culture blog Noirlinians.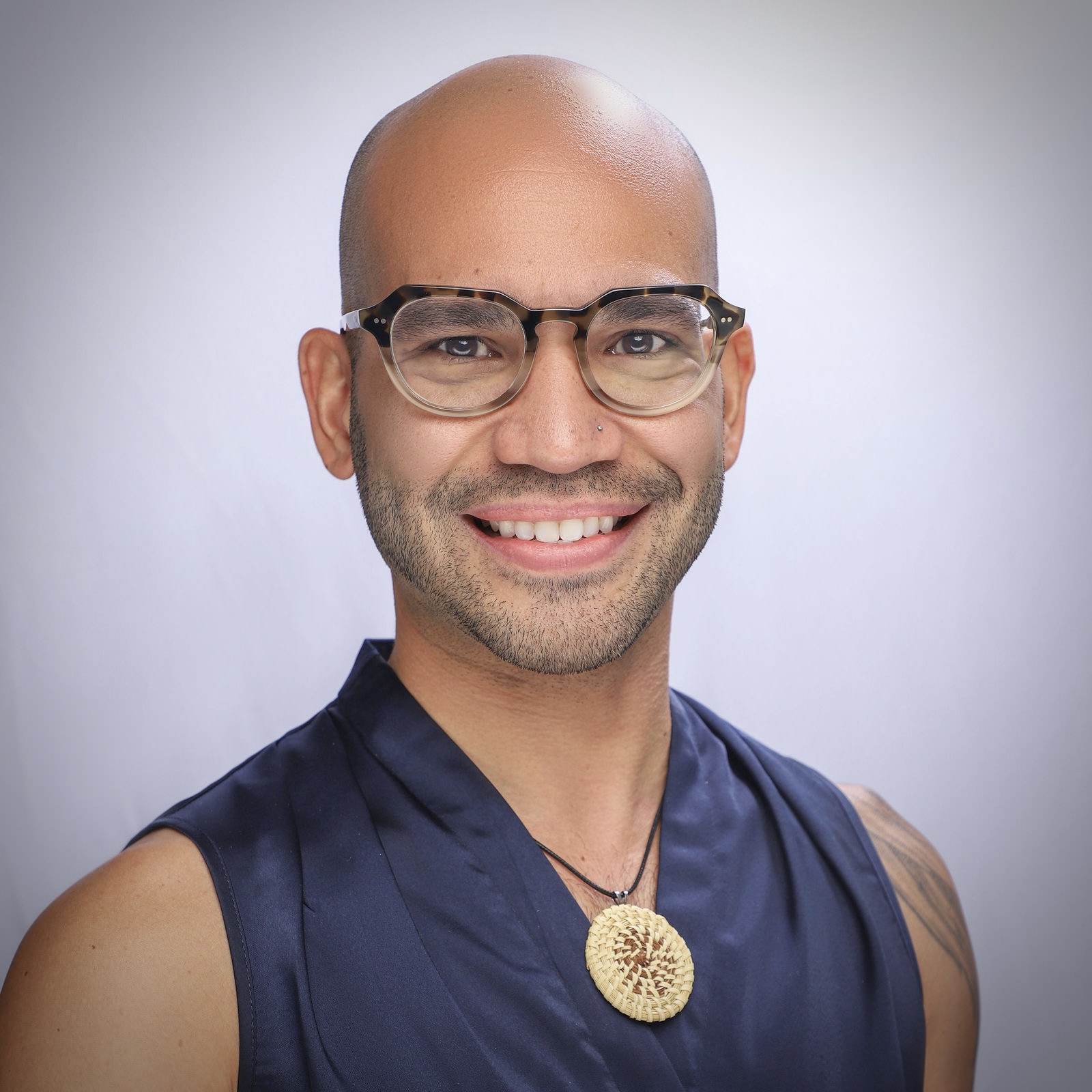 Domenico Ruggerio
Domenico Ruggerio (he/they) is a transformative leader and social justice educator. They serve as executive director of We Are Family, a South Carolina nonprofit serving LGBTQ+ youth in the region. Raised in the Philippines and on Long Island, they earned a master's degree in humanistic/multicultural education at SUNY New Paltz, and a B.A. in sociology and anthropology at Colgate University. Domenico is also one of the co-founders and facilitators of the Transformative Teaching Collective, a predominantly female, LGBTQ+, and BIPOC-owned cooperative that provides social justice education and consultation to non-profit organizations, university faculty and student groups, government organizations, k-12 teachers, volunteer groups, and faith-based organizations. They are formally certified in social justice mediation from the Social Justice Mediation Institute, UMass Amherst, and has skills in multipartial mediation, facilitation, and conflict resolution.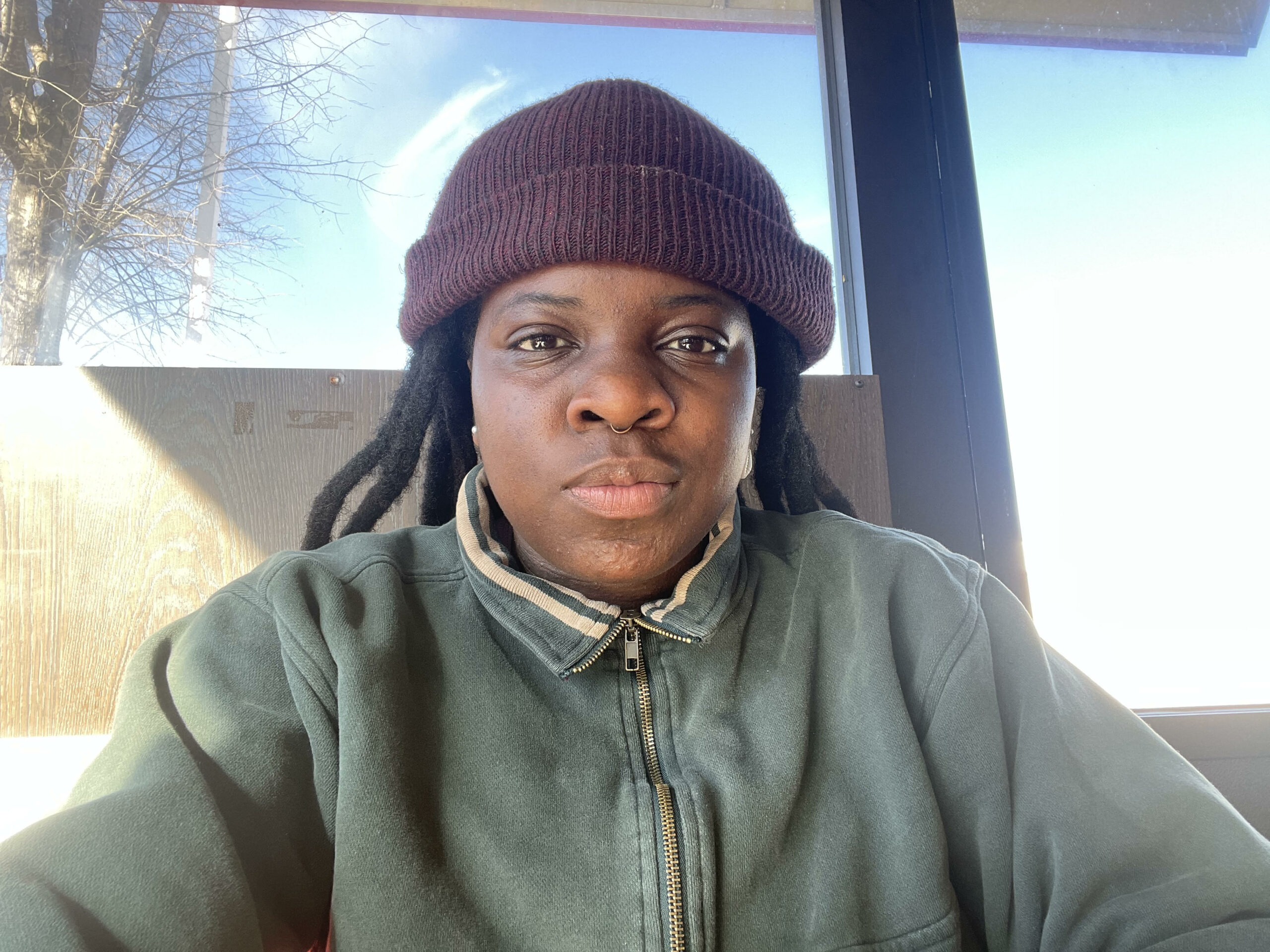 KD Randle
KD Randle (KD/they) is a southern Black non binary land steward from Mississippi. Their background comes from the educational field as a former teacher and youth coach. They changed pathways to honor their familial roots, and they are now a returning generational farmer. KD is deeply inspired and guided by the history and work of BlPOC earthkeepers, especially the work of those within their family's legacy.