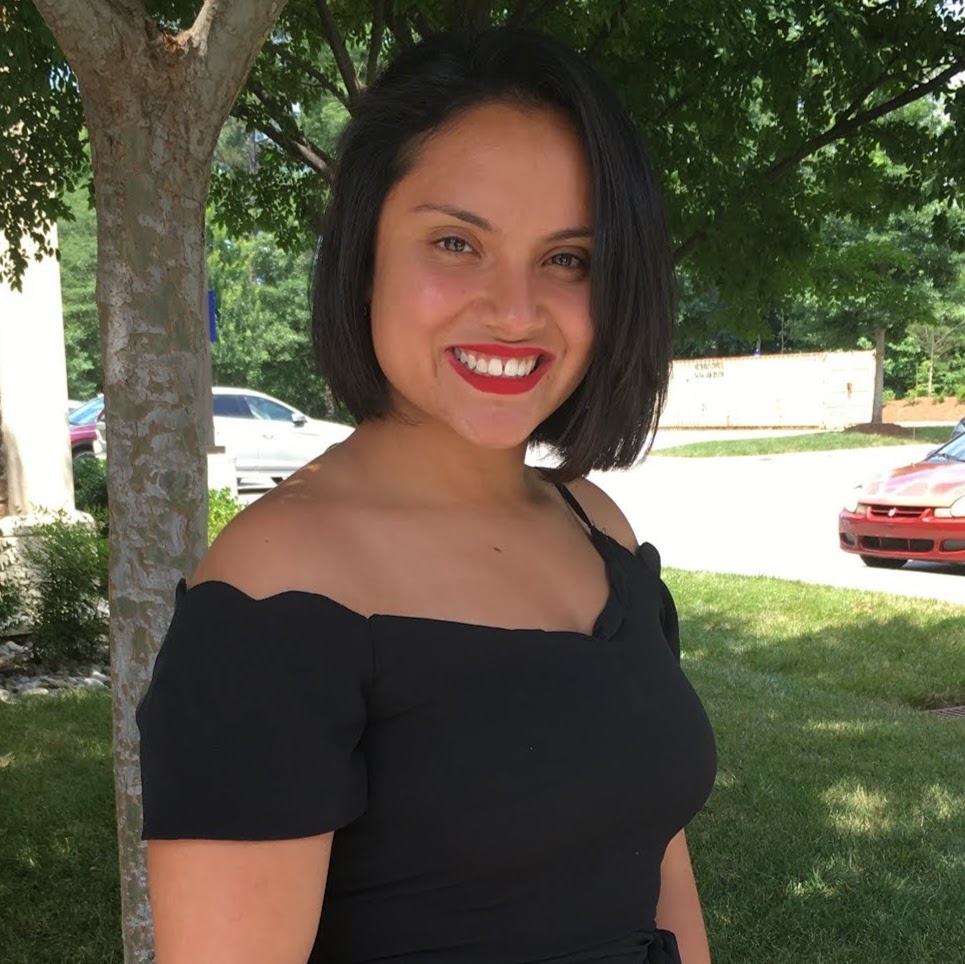 Giannina Callejas
Giannina Callejas is a millennial cisgender woman, first-generation college graduate, and first-generation immigrant who believes that the answer to all questions is LOVE. Giannina was born in Bogota, Colombia, and was raised in Queens, NYC. She enjoys experiencing life's mysteries by traveling and understanding universal cultures. Her dream is to live a life of bliss that is not contested by despair or defied by misery. Her prophecy is to discover herself by providing service to the goodness of the world.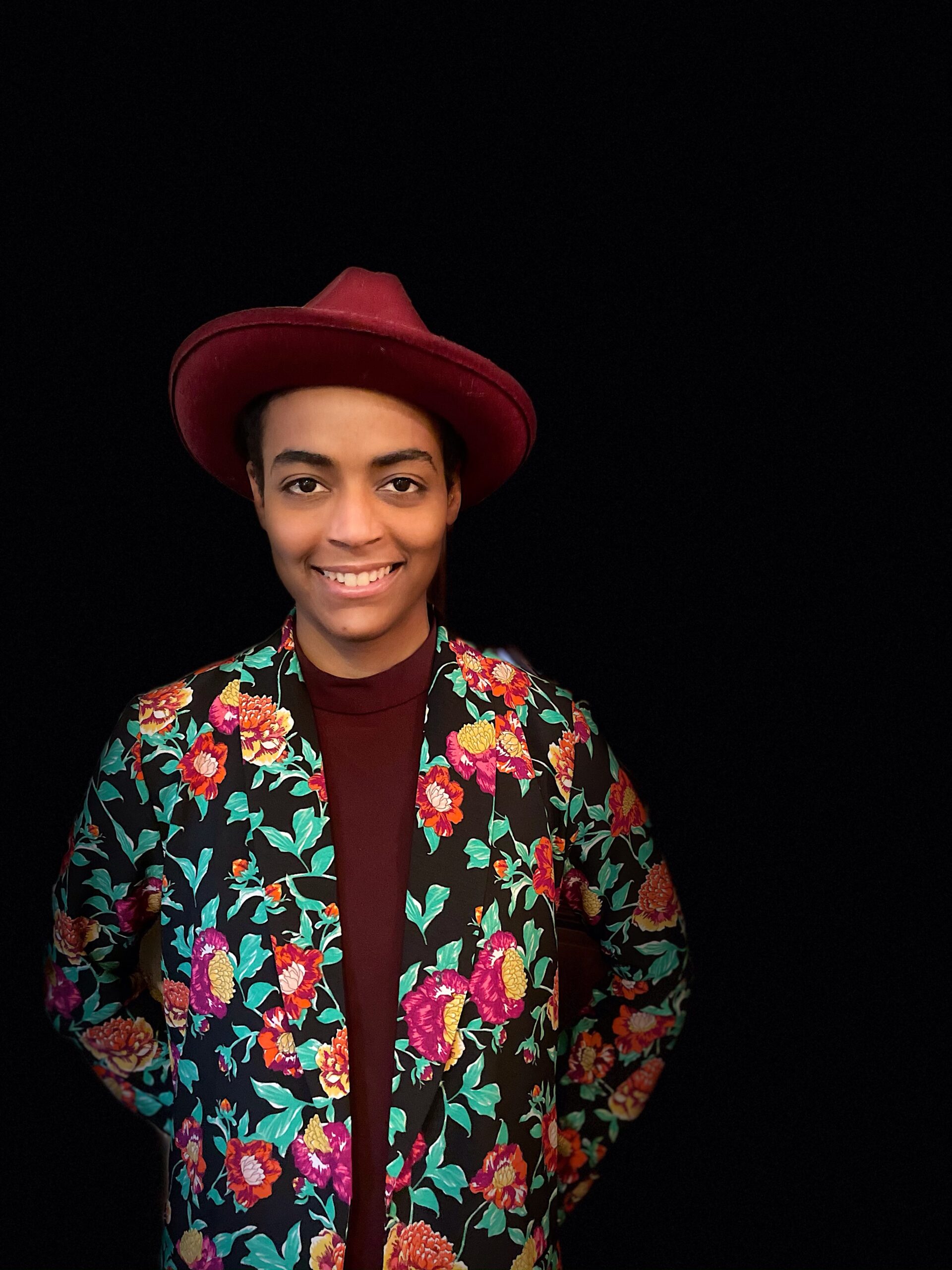 Kortney Lapeyrolerie
Kortney Lapeyrolerie (she/they) is a queer Black healing justice activist, birth worker, certified conflict mediator, and content creator. She is the founder and director of the Queer Doula Network, which maintains a digital LGBTQIA+ birth work and birth work-adjacent directory; provides workshops; and holds community spaces for LGBTQIA+ birth workers to find support. She has worked with the Black Health (formerly the National Black Leadership Commission on AIDS) and the Latino Commission on AIDS providing capacity building around communications and sexual and reproductive health. She lives in Greer, SC in a multigenerational home that keeps a well-tended vegetable garden, more than a few pets, and an endless supply of storytelling.