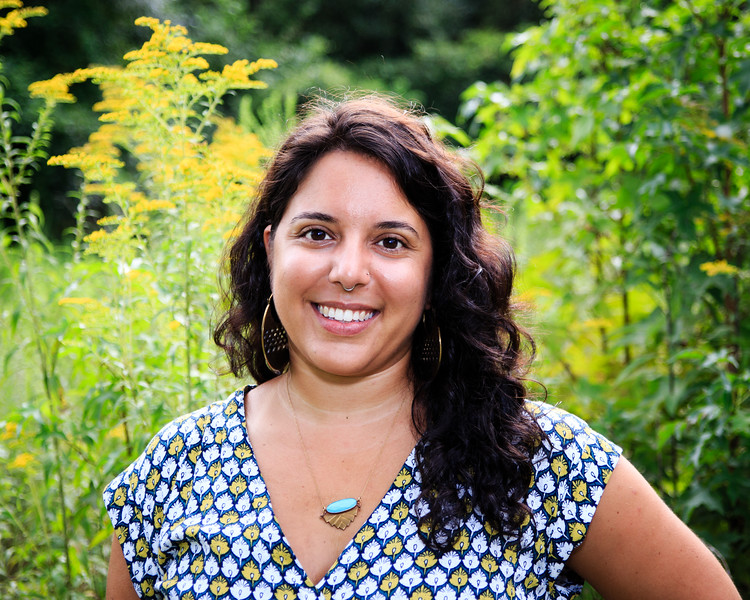 Ricky Bratz
QMF Director
Ricky Bratz is a plant nerd, queer dog mom and survivor of Sicilian/SWANA/Eastern European roots. Her time as a member of Greensboro-based radical marching band Cakalak Thunder (2003-2008), serving as a board member of Fund for Democratic Communities (2007-2009) and as an intern with Student Action with Farmworkers (2006) are part of her formative politicization.
Throughout the Triad and the Triangle, she has initiated and/or been involved in projects such as: healing justice, community gardening/farming, food justice, labor organizing, homelessness, community centers, collective living, racial equity, consensus decision-making, and queer liberation. Ricky holds a BA in Health Arts & Science from Goddard College and did her thesis work on the intersections of racial identity, trauma, & herbal medicine. Most recently, Ricky was a coordinator with Resourceful Communities and provided capacity building and technical assistance to rural grassroots organizations under their Healthy Eating Active Living Initiative and small grants program.
Ricky also maintains a private healing arts practice, Cazimi Healing, that focuses on supporting people working for social change in healing through plant medicine, energy work and functional medicine. She believes that knowing, connecting to, and healing our Selves is vital for the health of our communities, organizations and movements as a whole.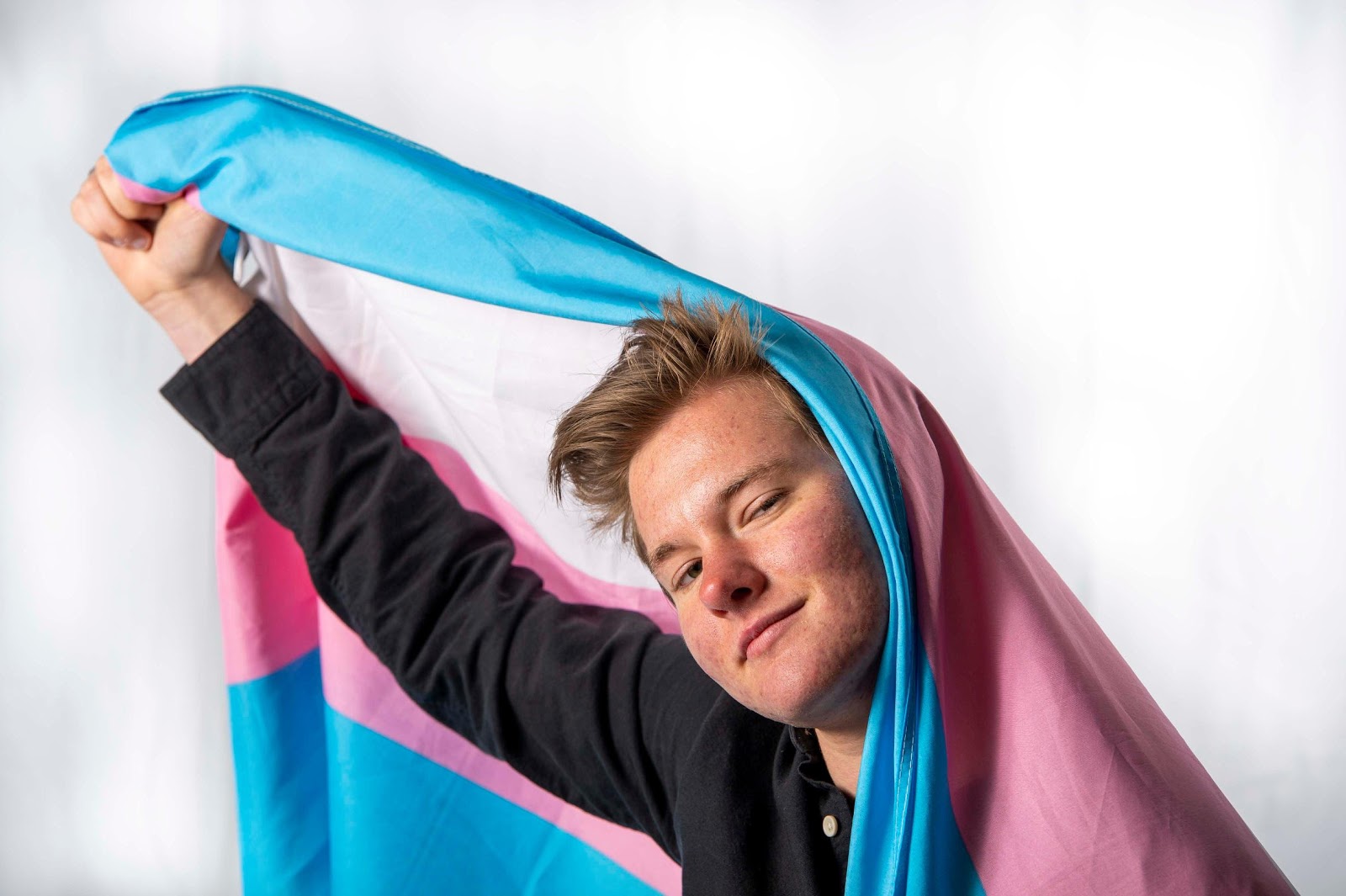 Asher Skeen
QMF Associate
Asher (he/they pronouns) was born and raised in Durham, NC, and after graduating high school and deciding not to go to college, he delved into organizing as a way to continue the work he started in his high school's Queer-Straight Alliance.  As an out and loud trans person, Asher started working with the Southern Vision Alliance in summer 2017, and moved from a fellowship to Operations Associate with SVA to make organizing work a larger part of his life. In 2018, he adopted the Queer Mobilization Fund, a regranting project focused on QTPOC movements, into his role at SVA.  He currently serves on the grantmaking panel for QMF. In his free time, Asher can be found working on student equity in Durham Public Schools as a part of Bull City Schools United, as well as performing his music around the Triangle and loving on his two cats and snake.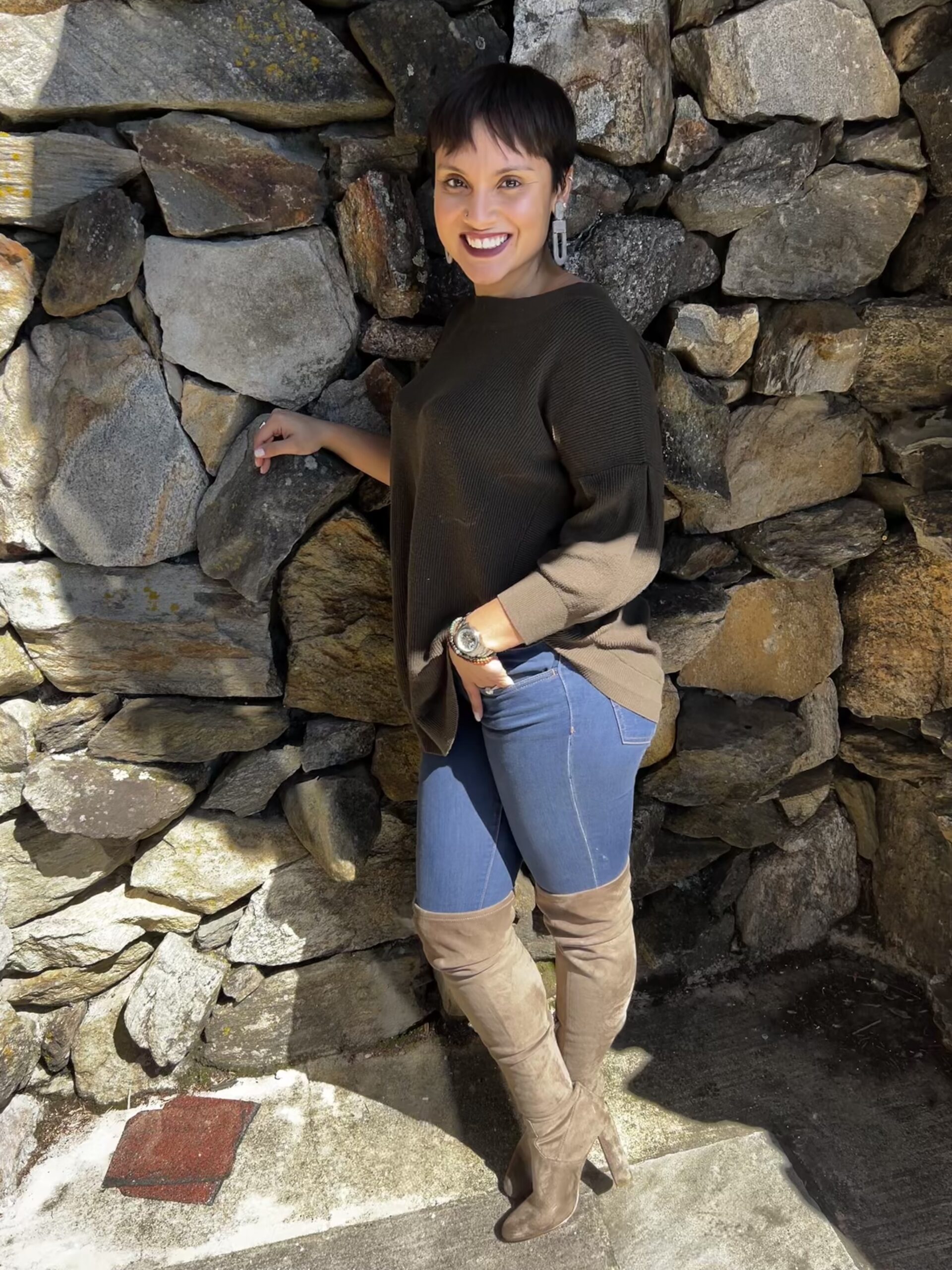 Giannina Callejas
Capacity Building Manager
                                                                                                                                        Giannina
(She/Her/Hers)
is a bi-lingual queer millennial cisgender woman,  first-generation college graduate, and first-generation immigrant who believes that the answer to all questions is LOVE.
She has a Bachelors of Arts from Buffalo State 
University in Sociology with a dual minor in Leadership and Women and Gender Studies. 
 

Giannina

 was born in Bogota, Colombia, and was raised in Queens, NYC.  Experiencing the injustices in her communities is what led her to be part of a social justice world where together she participates in reimagining a society led by humanity and love. 
Giannina

 Callejas has served as the Co-Executive Director for the Center for Participatory Change with a vision for collective liberation, la liberación del pueblo since 2018. Currently she sits on the board of the United Way of Asheville and Buncombe County.
Her vision is to pilot a national movement that will lead us not into oppression but toward equality for all of mankind.  Her dream is to live a life of bliss that is not contested by despair or defied by misery. Her prophecy is to discover herself by providing service to the goodness of the world.