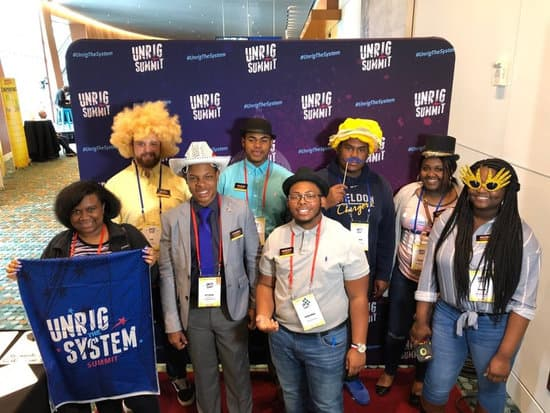 A Better Chance A Better Community (ABC2)
Efland, NC

A youth-led organization amplifying the conversation on LGBTQ issues in rural eastern NC via "I'm Queer About It" community discussion-spaces and hosting the "Breaking the Stigma" conference.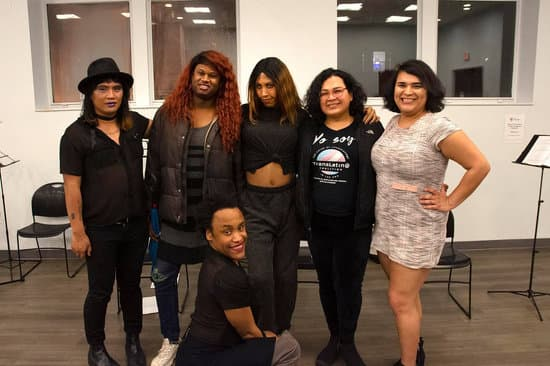 Angel Rose Artist Collective
Washington, DC

A Two-Spirit led arts company and emerging theatre in DC's professional theatre and arts scenes, that centers the needs of Trans & Intersex, Black, Indigenous, artists of Color. Facilitating a collaborative performing arts project with NC Trans/BIPOC artists in 2020.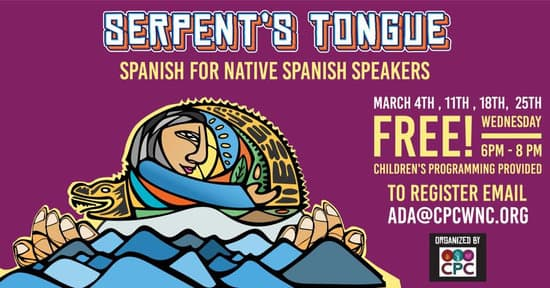 Center for Participatory Change
Asheville, NC

CPC believes movements for liberation must bring people together across multiple languages. The Language Justice Circle (LJC) focuses on developing the capacity of interpreters, translators, and language justice workers to create multilingual movement spaces, build analysis, and develop and deepen relationships.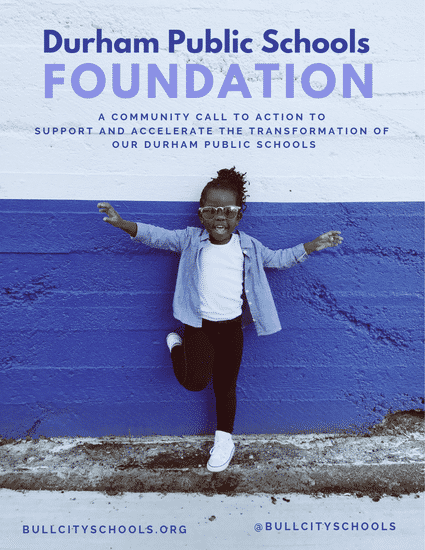 Durham Public Schools Foundation
Durham, NC

The Youth Equity Summit will highlight youth work around equity (including LGBTQ+ youth), to catalyze conversations around equity in Durham Public schools, and to build awareness around key issues related to equity in Durham.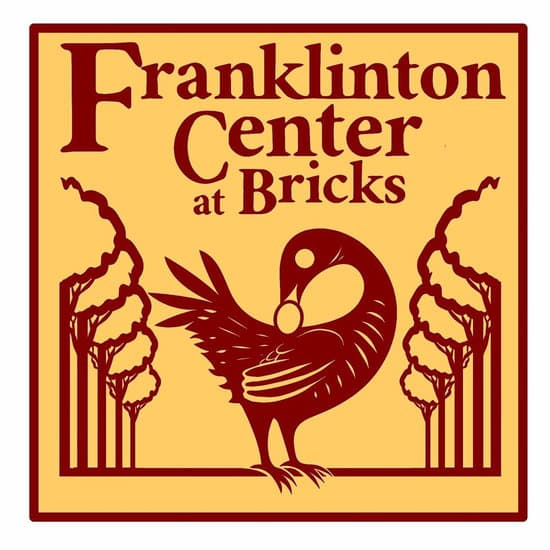 Franklinton Center at Bricks
Whitakers, NC

The mission of Franklinton Center at Bricks is to provide a nurturing home to local & national organizations seeking liberation.The Queer Hospitality Project will focus on developing social justice advocates in the three counties surrounding FCAB: Edgecombe, Halifax, and Nash.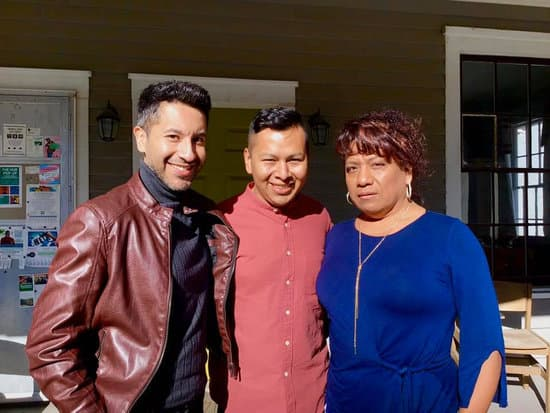 Fuerza Y Union Multiple
Henderson, NC

FUM offers social, spiritual, and health support services, always leading to civic engagement in the framework of an inclusive society. Carrying out events & workshops geared towards the Hispanic, LGBTQ, and transgender women communities through community outreach.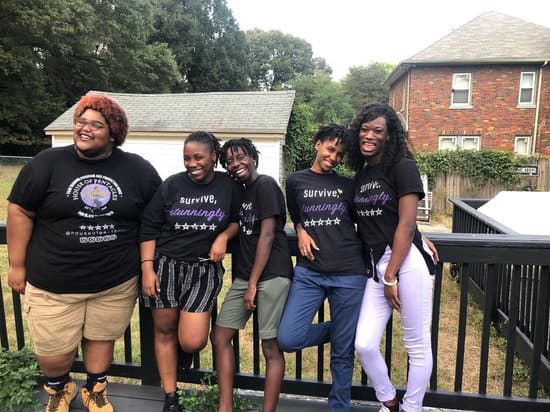 House of Pentacles
Durham, NC

HOP is a Film Training Program & Production House launching Black Trans youth into the film industry and telling stories woven at the intersection of being Black and Trans. Funding is for a Black Film Fellowship program and the launch of a creative intervention tool that interrupts the violence against Black Trans people.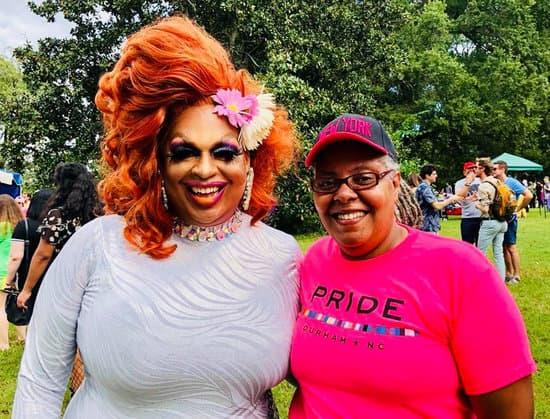 LGBTQ Center of Durham
Durham, NC

The Gender Resources Advocacy and Support Program will better serve trans people of color by collecting information on how to best navigate medical/legal services in the City and matching individuals with an advocate who helps them navigate those services.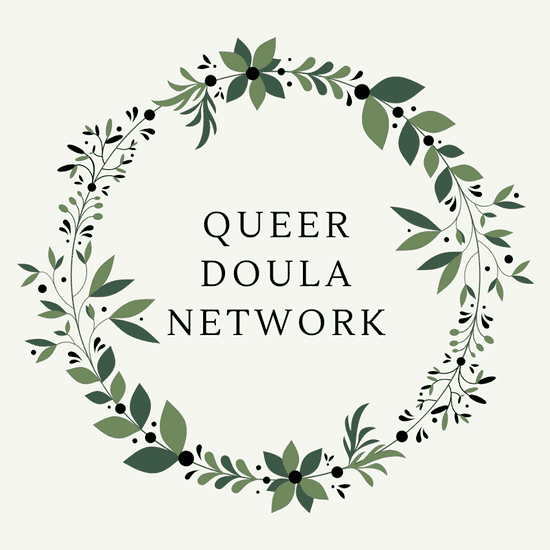 Queer Doula Network
Durham, NC & Charleston, SC

A series of webinars designed to increase the competence of doulas serving transgender and/or LGBQ+ clients on the following topics: Transgender and Queer Affirming Care 101, Chestfeeding 101, Introduction to Trauma- Informed Care, Domestic Violence 101, Transgender Postpartum and Attachment, and Supporting Rural Queer Resilience.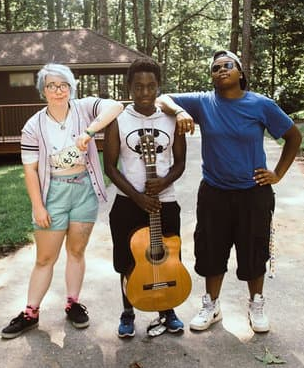 QORDS
Durham, NC

QORDS is a grassroots, nonprofit organization. We are committed to promoting the creativity, affirmation, leadership, abundance, and voices of Southern queer youth. We aim to cultivate intersectional spaces and claim music and arts as a vehicle of queer empowerment. Funding will support scholarships for camp.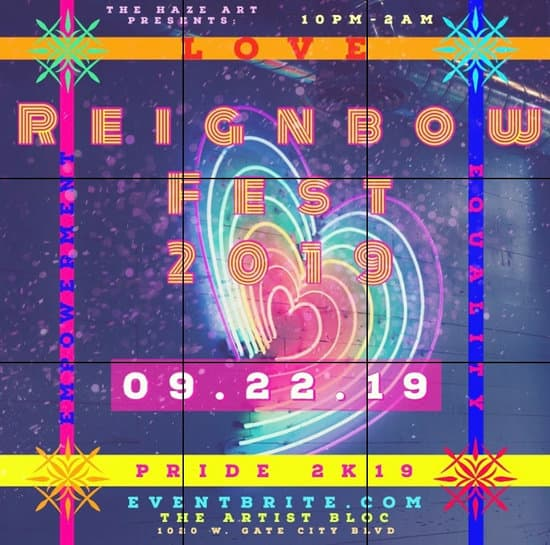 Reignbowfest
Greensboro, NC

Reignbowfest is a queer artists showcase with a focus on activism. Through collaborations with local organizations, workshops and discussions will be a part of this years festival. Reignbowfest is the Queer Future!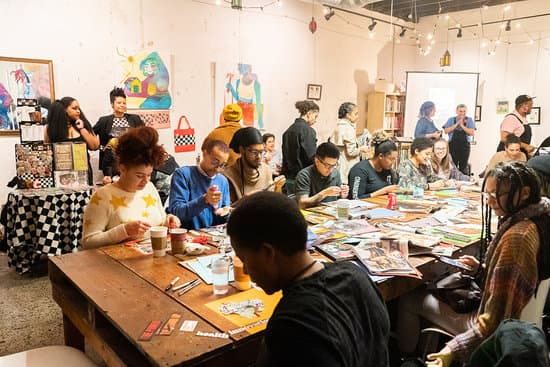 Southern Fried Queer Pride
Atlanta, GA

Southern Fried Queer Pride (SFQP) is an Atlanta-based non-profit organization empowering Black queer and QTPOC centered communities in the South through the arts. Funding will support organizational development.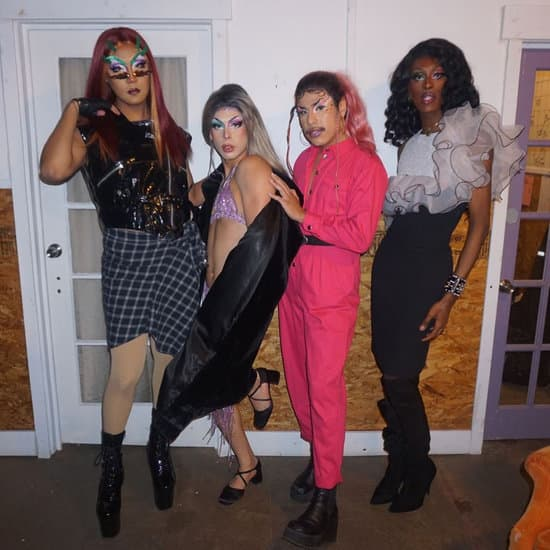 Shipshowz
Durham, NC

Shipshowz is a transcendental performance showcase that functions as a vehicle for growth & self-exploration. Black and brown people are more than just essential workers. We want to keep demonstrating that we deserve to be creative, full, expressive beings through art.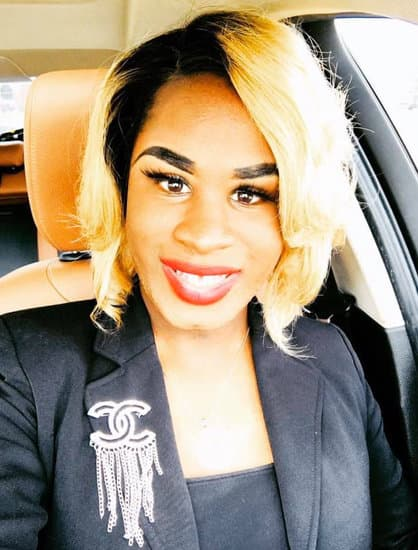 Transitioning of the Carolinas Resource Center
Charlotte, NC

Our mission is to advocate for transgender equality through advocacy and community service. Funding will go to obtaining nonprofit status & to support our various programs including our clothes closet & support groups.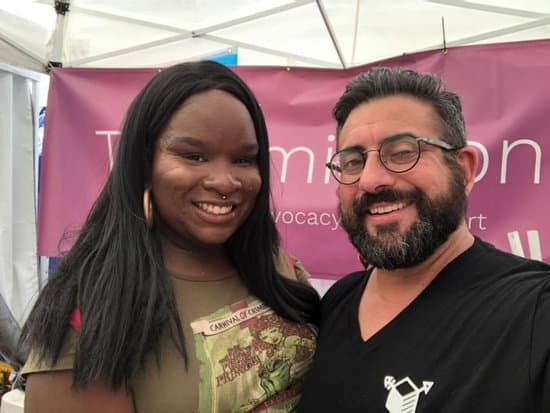 Tranzmission
Asheville, NC
Tranzmission is a grassroots, trans-led organization that has for over 19 years sought to make the lives of nonbinary, transgender and gender non-conforming people in western North Carolina and beyond happier, healthier and safer through education, advocacy and support. Funding is for adapting programming to virtual platforms & COVID-19 emergency response.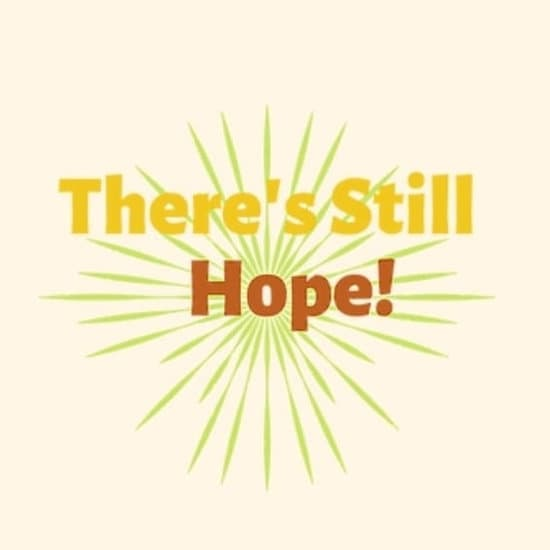 There's Still Hope
Charlotte, NC
TSH is a trans-led non-profit providing emergency-temporary shelter for transgender adults and victims of domestic violence and their children. We are committed to help empower, encourage, and equip the homeless individual with a safe place of shelter, dignity, self-worth, and above everything else RESPECT! Funding for Organizational Development.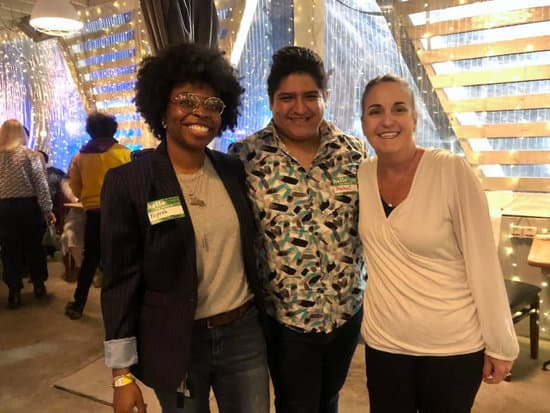 We Are Family
Charleston, SC
As a Grassroots non-profit organization, We Are Family strives to uphold our mission of providing affirming spaces for LGBTQI+ and ally youth up to the age of 24 through direct support, leadership development, and community engagement. Funding will go toward Organizational Development & Strategic planning.