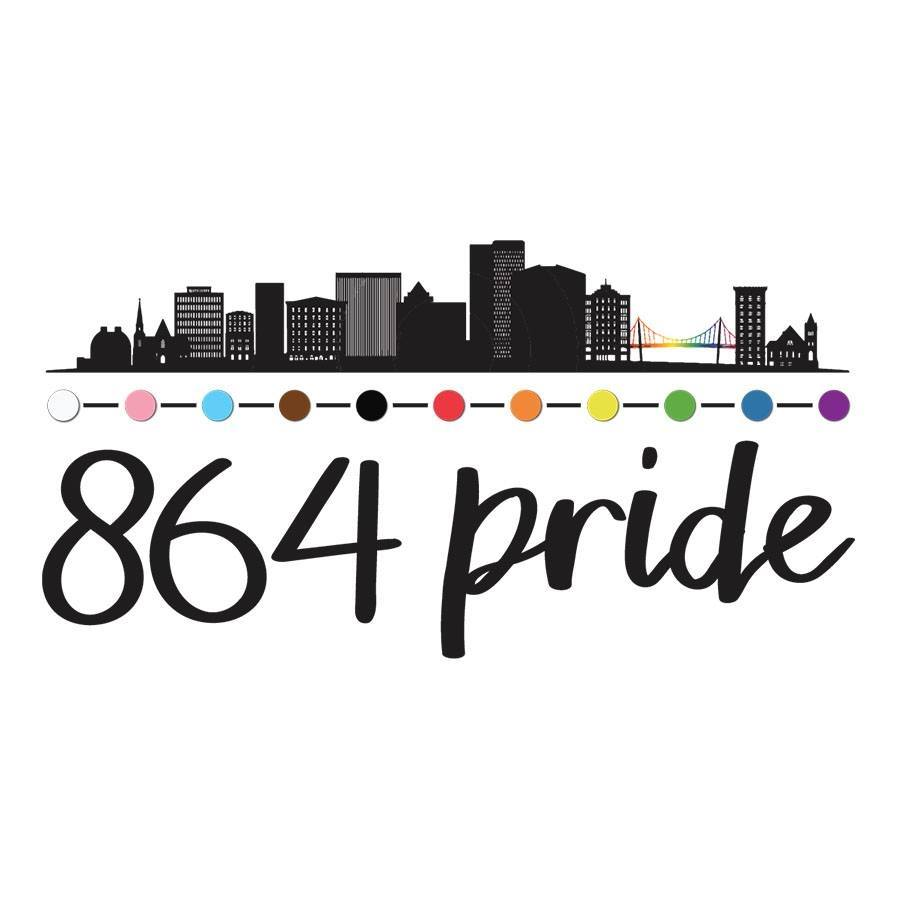 864Pride
Greenville, SC

864Pride is a newly formed non-profit 501c3 organization with a vision to support and enhance a community in the Upstate of South Carolina where LGBTQ+ children, couples and families feel safe knowing they will have access to competent and inclusive medical and wellness services. Our mission is to enhance access and reduce barriers to life saving and identity affirming services for the LGBTQ+ community in the Upstate with a specific focus on developing, providing and supporting direct, therapeutic services specific to the queer community.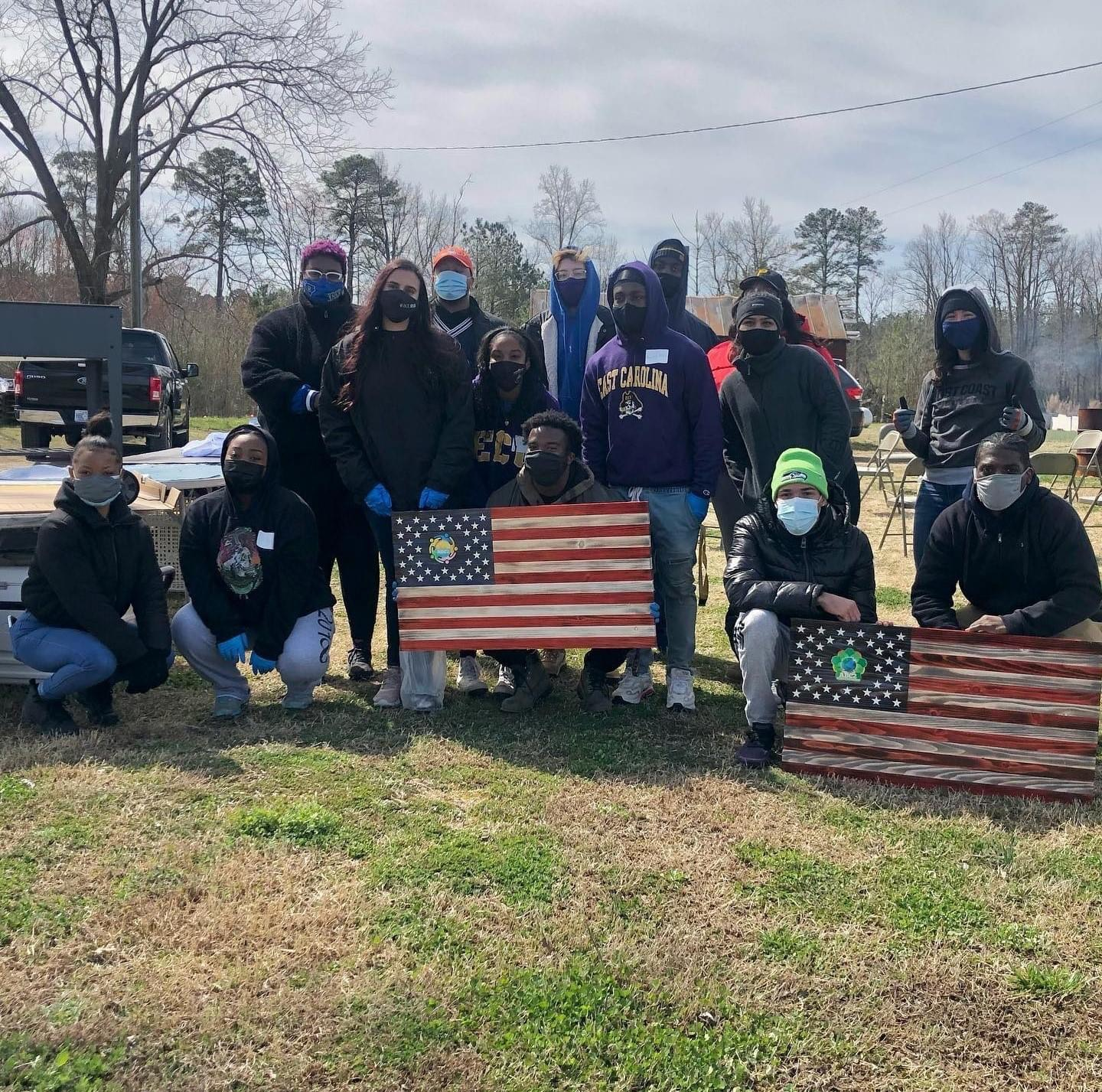 A Better Chance A Better Community (ABC2)
Enfield, NC

ABC2 connects historically marginalized populations with resources to activate youth power and advocate for realistic solutions and healthier lifestyles. We are not just asking for money… we are ORGANIZING WEALTH! In service of building strong, grassroots social movements that can disrupt and transform power and return to us the dignity of life that we all deserve.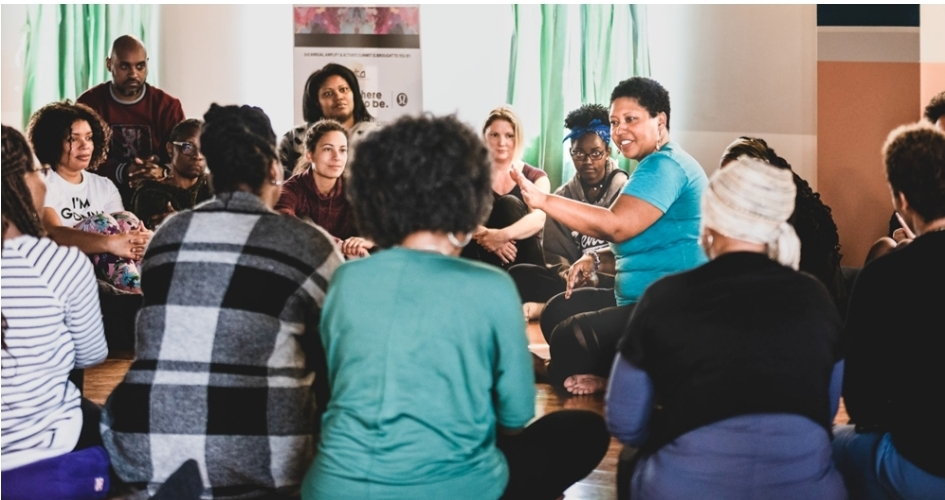 Amplify and Activate
Charlotte, NC

Amplify and Activate functions as an interactive, inquiry based, learning community integrating into our lives the philosophies and practices of yoga as a form of self care and social justice. We serve as a conduit for leaders to unlearn systemic and institutionalized forms of oppression by curating spaces for human beings to integrate teachings and methodologies of self care for collective liberation.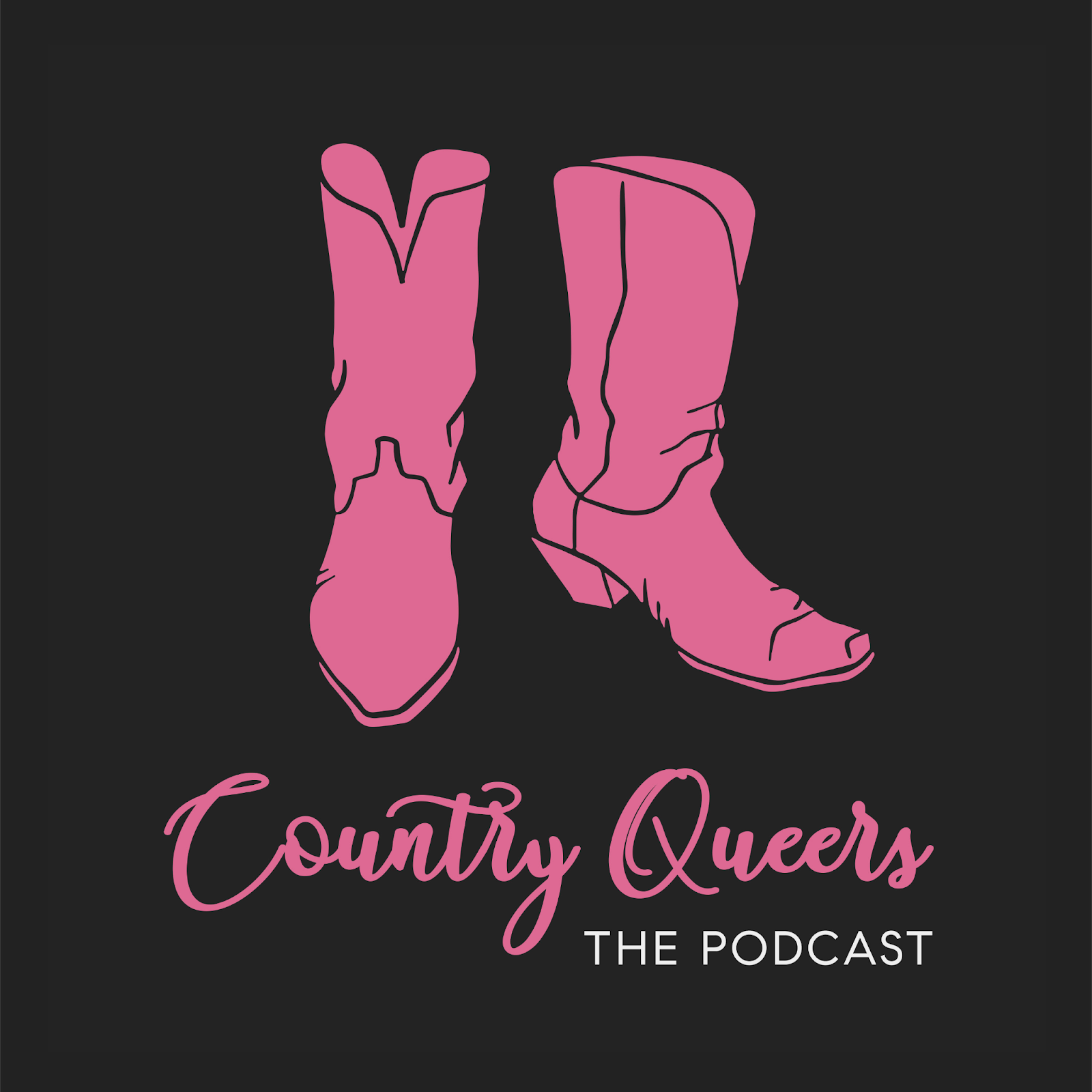 Country Queers
Sandstone, WV

Country Queers is an ongoing multimedia oral history project documenting the diverse experiences of rural, small town, and country queer folks in the U.S. across intersecting layers of identity. The project aims to preserve rural queer histories, complicate ideas about who and what make up rural spaces and where queerness can thrive, and connect country queers to one another across geographical distance in an attempt to help fight isolation and build community.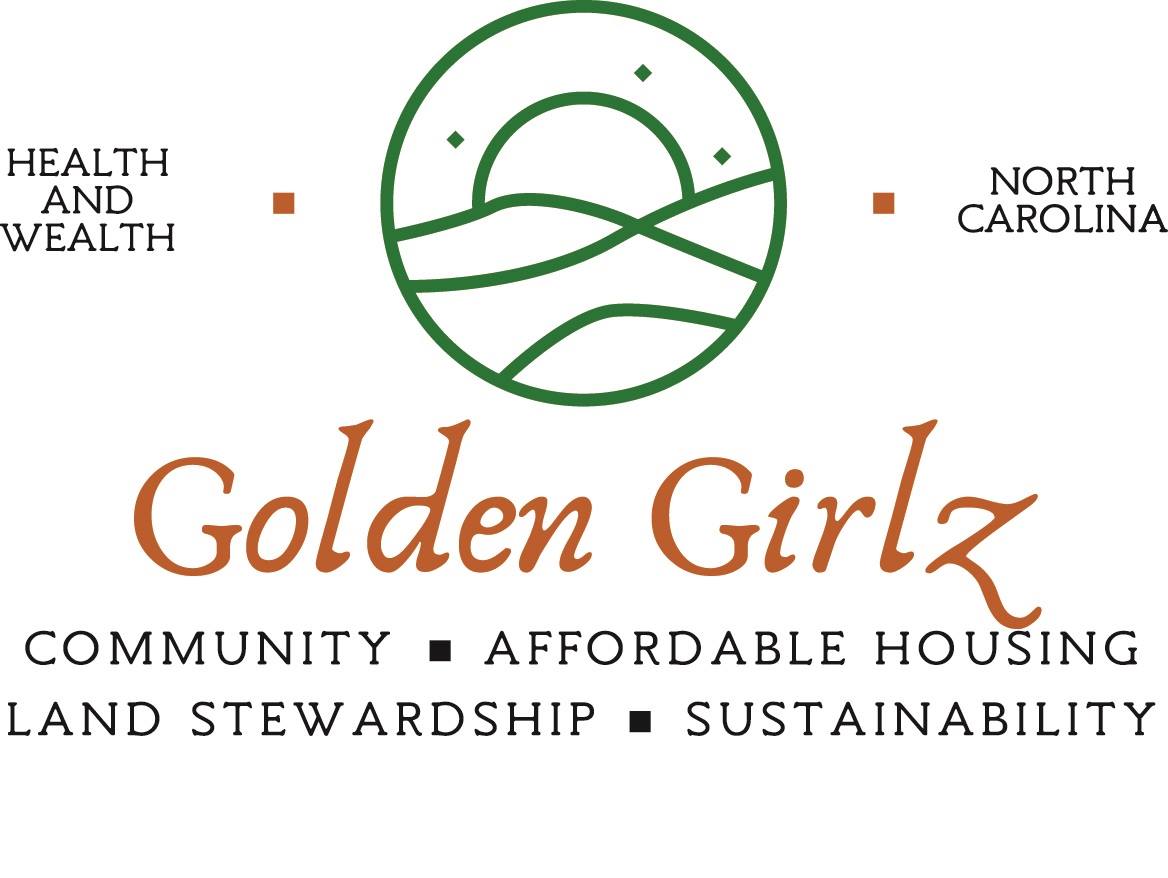 Golden Girlz NC, Inc.
Durham, NC

Golden Girlz seeks to cultivate leadership, promote healthy livelihoods, address resource gaps in housing for BIPOC and LGBTQIA+ individuals of varied economic means, and encourage structural change towards a resilient and self-sustaining community.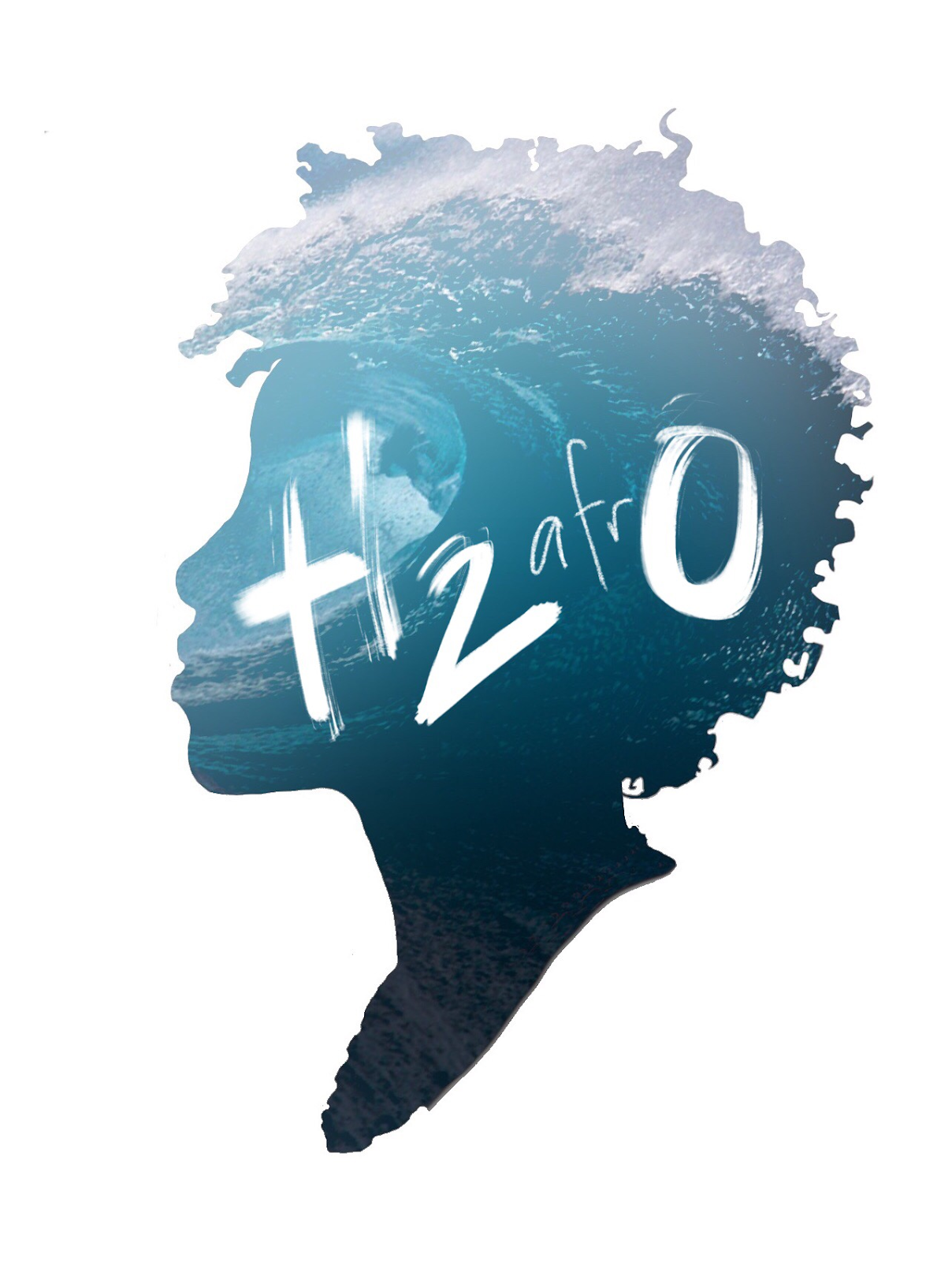 H2Afr0
Durham, NC

H2afrO is an environmental-healing justice project that centers Black, queer, and trans folks in getting skilled up in water safety and swimming ability. The project is committed to widening swimming ability as a first step towards tapping into the embodied, emotional power of water that Black communities have artificially been divided from. H2afrO believes our communities are safer, happier, and healthier in water.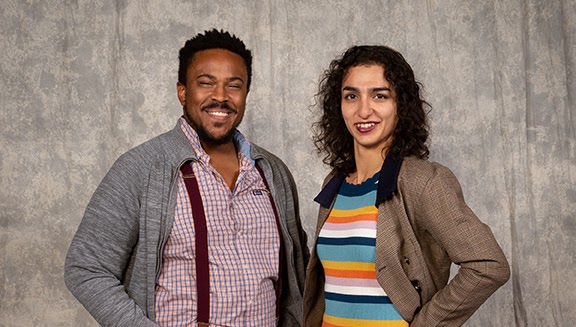 JTR Presents
Greensboro, NC

JTR Presents is a creative brand focused on using Art and Design to support community. JTR achieves this through the production of creative community service projects and the promotion of emerging contemporary talent. JTR Presents aims to give solutions that solve contemporary problems, contribute to the expanding value of creativity, and build upon communities served.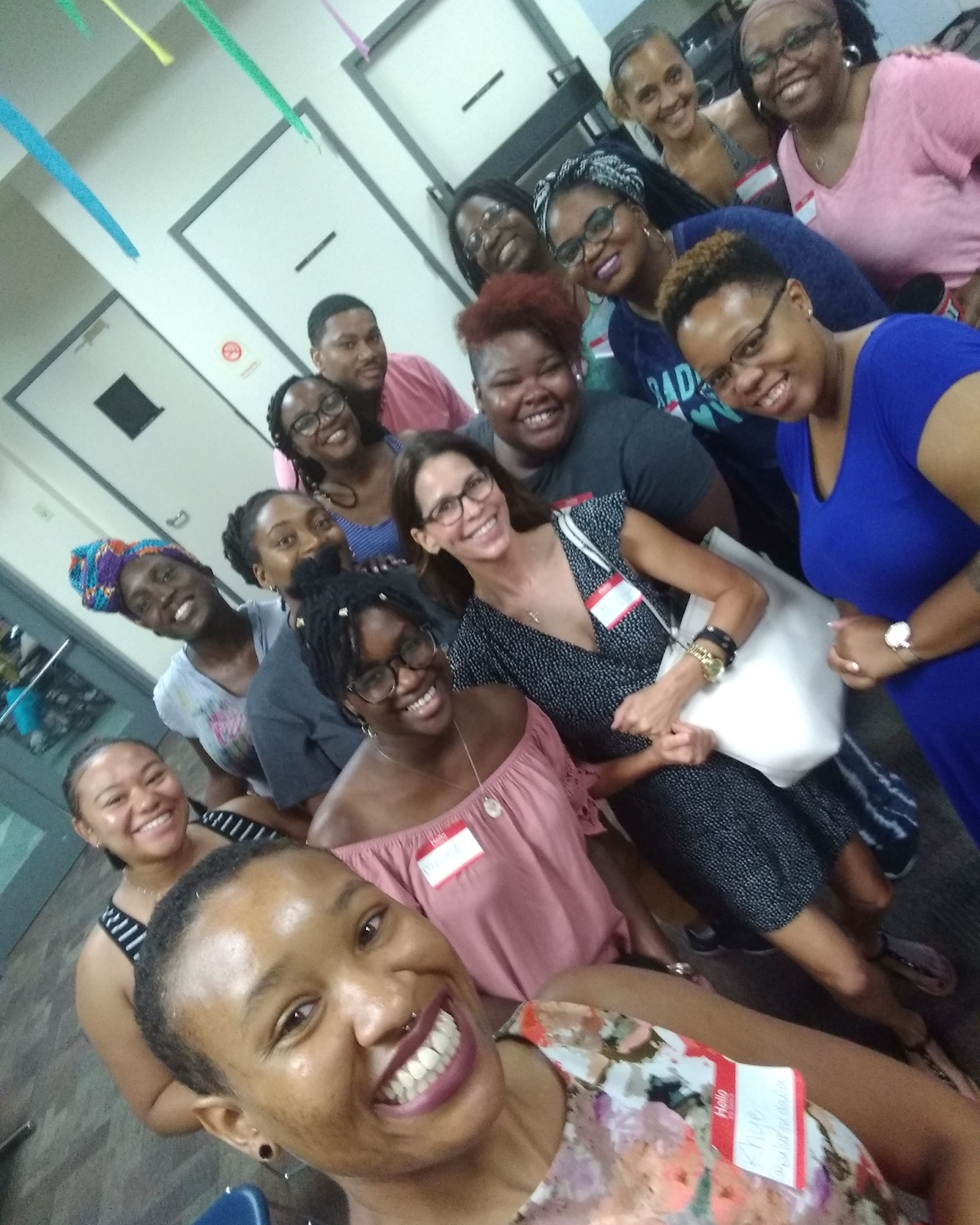 Kuluntu Reproductive Justice Center
Atlanta, GA

Kuluntu Reproductive Justice Center was founded in 2018 to serve as a bridge between reproductive health and reproductive justice so that Black LGBTQ people can build the families they desire without being subject to trauma. Directly combating the maternal mortality crisis, Kuluntu Reproductive Justice Center provides healing products, birthwork services, and education for families and those who work with them.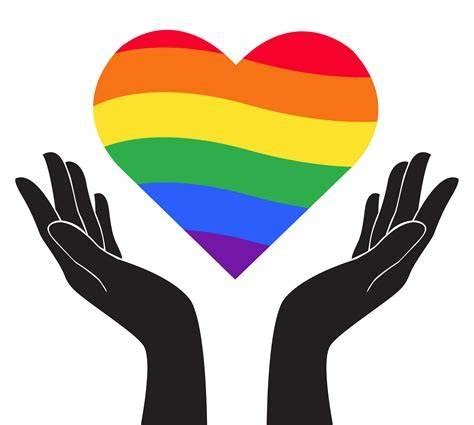 Onslow County LGBT+ Center
Jacksonville, NC

Onslow County LGBTQ+ Community Center encourages, supports and advocates for the well-being and acceptance of sexual and gender minorities in the Onslow Co. NC region through service, and recreational, educational and cultural programming. Though less than a year old, the Center offers peer support groups, a variety of other community and cultural offerings, and has spearheaded the Onslow HIV/AIDS taskforce.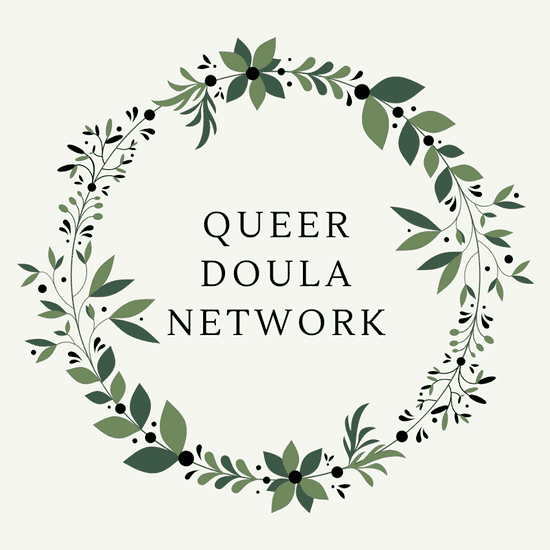 Queer Doula Network
Greer, SC

The Queer Doula Network (QDN) is a group of hundreds of LGBTQIA+ birth work and birth work service providers. QDN provides support for birth workers and birthing people through the creation of resources; virtual spaces; and education specifically focused on LGBTQIA+ experiences. QDN centers the most marginalized in all programming and seeks to expand equity in birth work.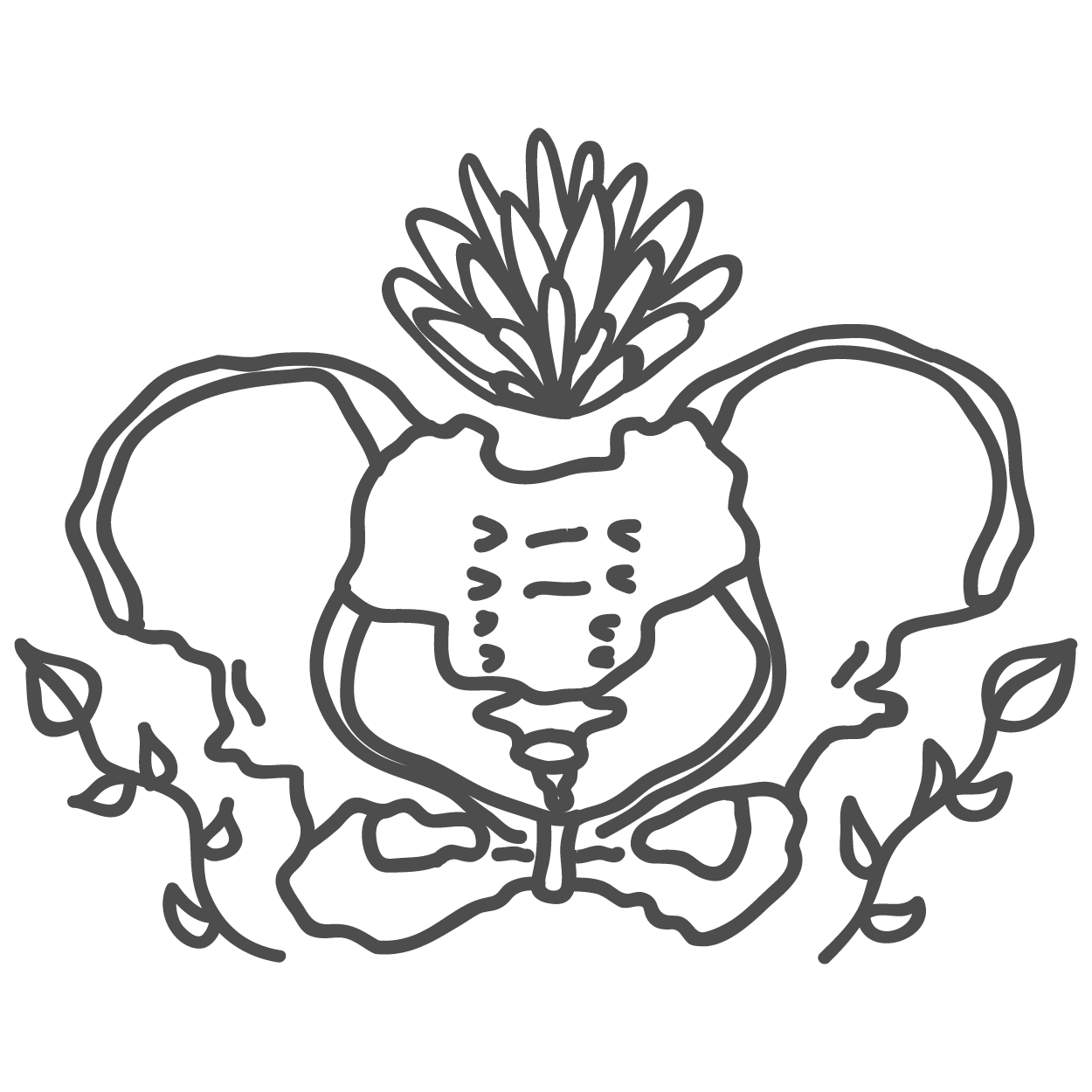 Richmond Doula Project
Richmond, VA

The Richmond Doula Project is a collective of full-spectrum doulas in Richmond, VA. With a mission to offer support and education to people through all pregnancy outcomes, RDP centers POC, LGBTQI+, and other underserved communities while focusing on providing safe, inclusive, & accessible reproductive health support for every member of our community through our true sliding scale services. RDP provides an array of services from abortion, birth, postpartum, lactation, and loss support.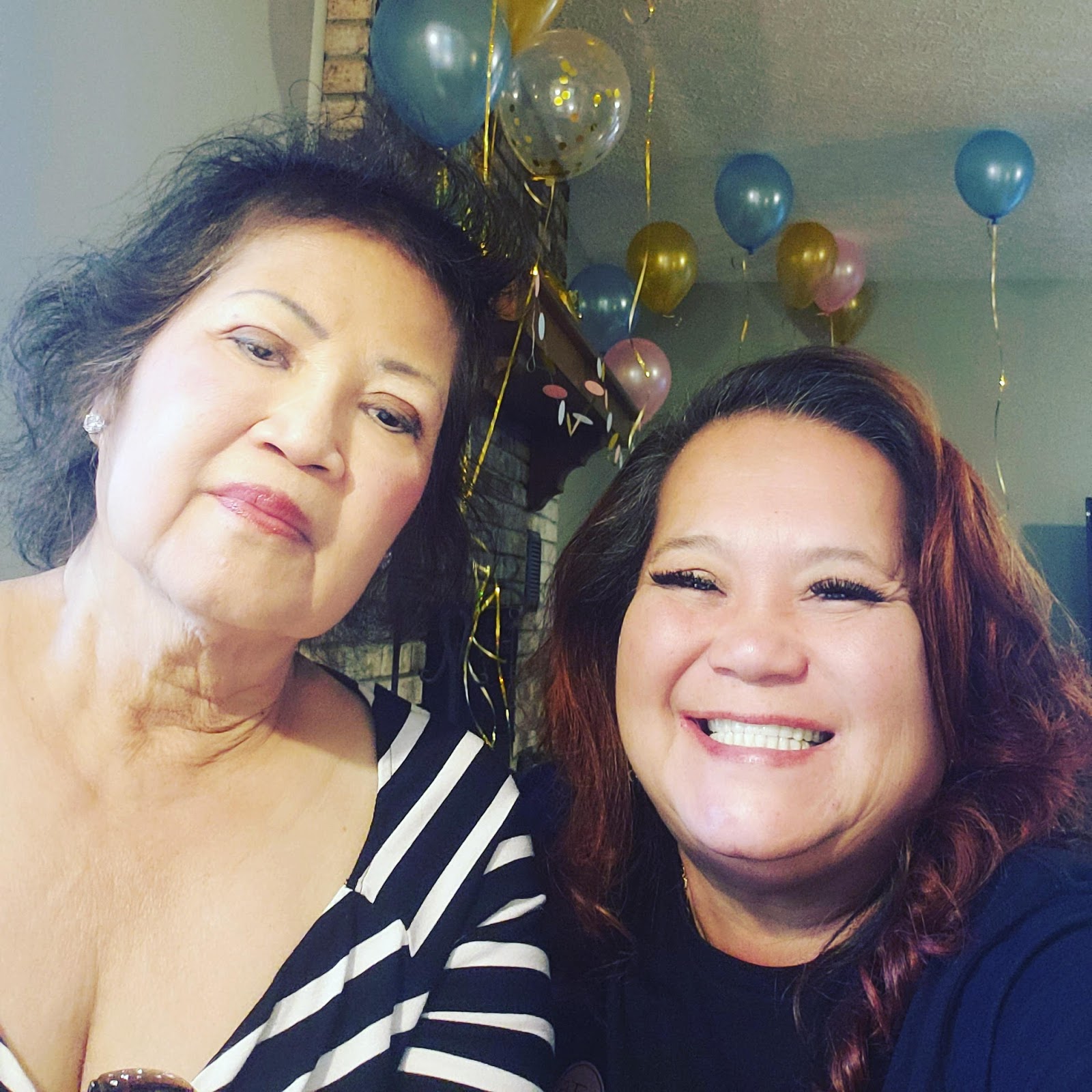 Senior Honey Resource Center
Salisbury, NC

Every day we strive to create our vision of: Opening hearts, Engaging minds, and providing resources for our LGBTQ + seniors to flourish. It is our vision to generate a society where our LGBTQ + seniors are entrusted and motivated, providing an atmosphere that will stimulate growth and happiness. We are passionate in providing the best opportunities in our organization for our LGBTQ+ communities.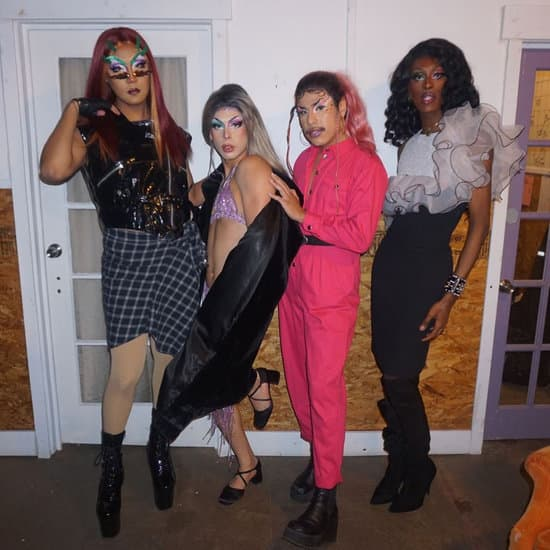 Shipshowz
Durham, NC

We are a collective of trans folks who are invested in the preservation of ourselves, our communities & the stories we tell. As we grow & change, so does our organization & the way we fulfill our work. At the forefront of this work, we prioritize sharing stories of queer joy, queer rage, & the range of emotions that could fall in between while commemorating these precious stories through print & visual media.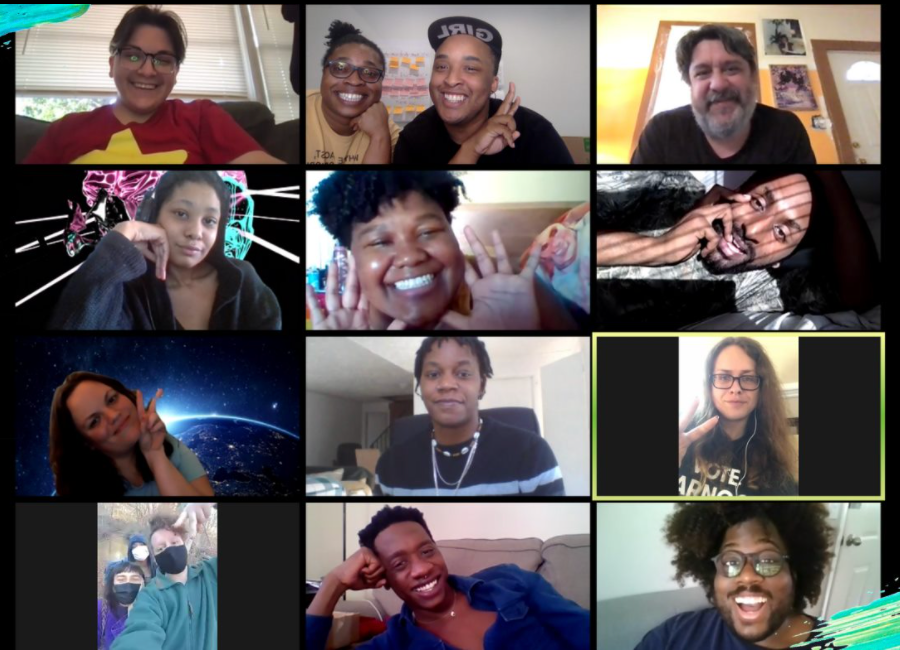 Southern Fried Queer Pride
Atlanta, GA

Southern Fried Queer Pride (SFQP) is an Atlanta-based non-profit organization empowering Black queer and QTPOC centered communities in the South through the arts. SFQP was born out of a lack of space for Black and brown queer folks to build community, a lack of queer art, and in opposition of the established narrative of Southern queers. SFQP aids in uplifting a honest narrative of resilience, rich history, and vibrance.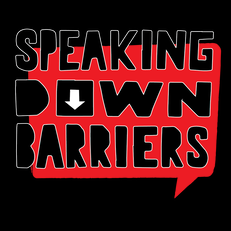 Speaking Down Barriers
Spartanburg, SC
Speaking Down Barriers is comprised of listeners, healers, artists, researchers, teachers, theologians, & creatives who work together to offer encounters that transform our life together across human difference. Using spoken word poetry, transformative dialogue, workshops, and deep listening as tools, we are working to build an equitable world through healing & justice.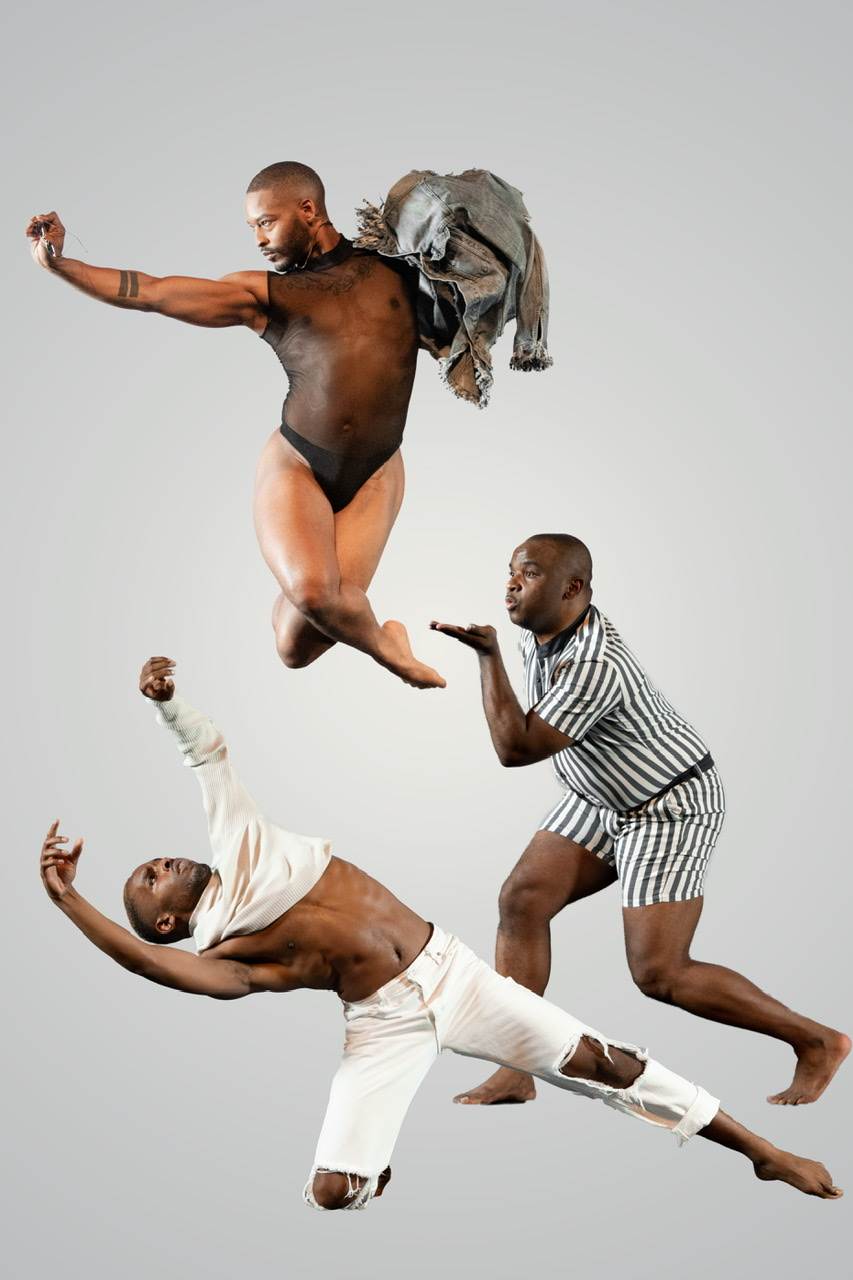 Techmoja Dance and Theatre Company
Wilmington, NC
Techmoja is a dance and theatre company based in Wilmington, NC that serves Black and Brown communities in coastal NC. We believe dance and theater have the power to express often submerged narratives and create deeper understandings while advancing social and racial justice. Our work tells the stories of Queer, working class Black life in coastal NC.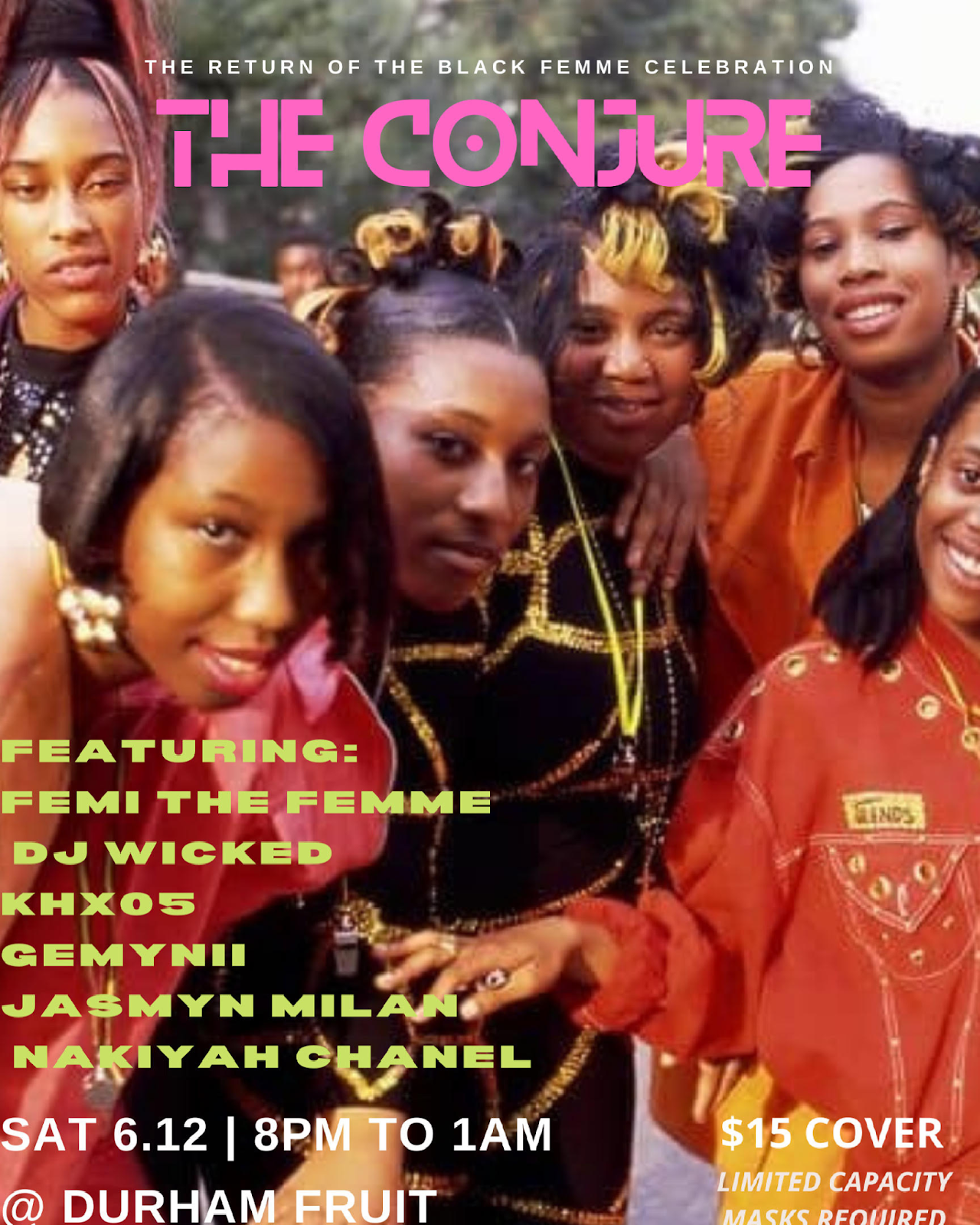 The Conjure
Durham, NC
THE CONJURE is a safe space dance party dedicated to celebrating the magic and existence of black femmes and black queers. This event was created by two black femmes with an agenda to showcase talent within our community, give the black queer people safe space to exist, dance, and connect with others, and to PAY BLACK FEMMES, HIMS, and THEMS for their performance and entertainment.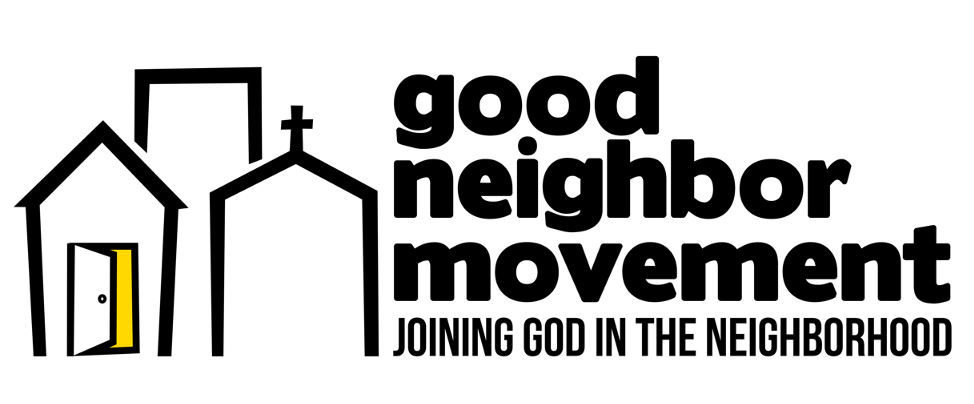 The Good Neighbor Movement
Greensboro, NC
Good Neighbor Movement is a queer-affirming, multiracial, Black-led alternative spiritual community. Our origins are in the prophetic and revolutionary teachings and ministry of Jesus. Our mission is to cultivate intentional relationships, work collaboratively, and seek justice with diverse neighbors in GBO to create inclusive, local communities that are abundant, just, and whole.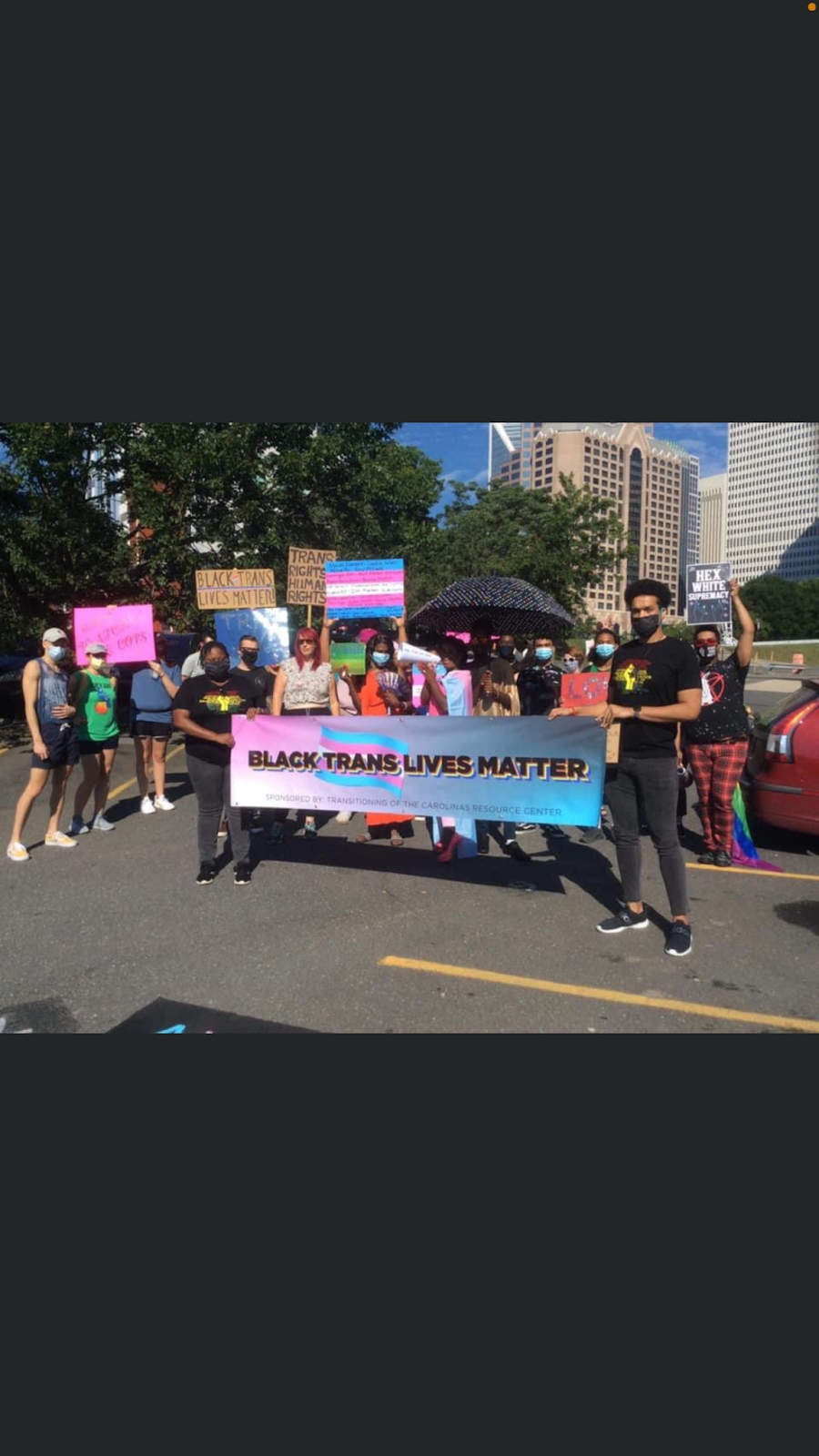 Transitioning of the Carolinas Resource Center
Charlotte, NC
Our mission is to advocate for transgender equality through advocacy and community service. Our work is grounded in advocacy and activism by providing visibility and education to create social change.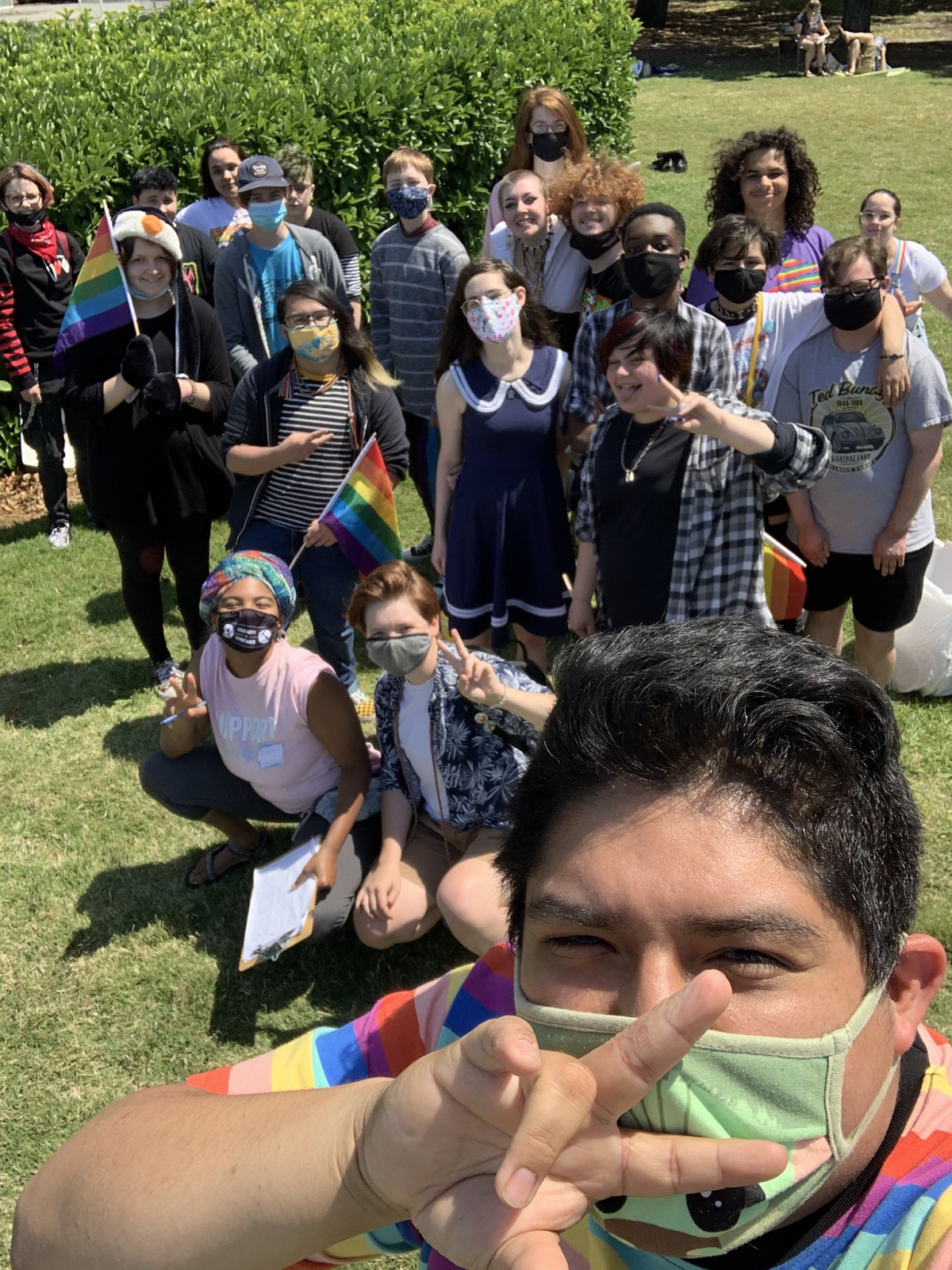 We Are Family
Charleston, SC
We Are Family is a grassroots organization providing affirming spaces for LGBTQI+ youth in the South Carolina Lowcountry. Our work includes direct services, leadership development opportunities, and community engagement. We envision a South where LGBTQI+ youth can be proud to call an affirming home.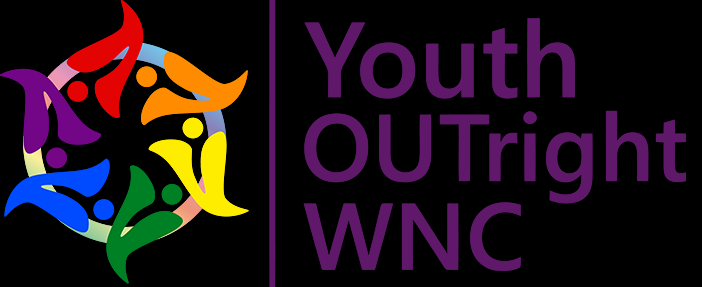 Youth OUTright WNC
Asheville, NC
Our mission is to create a world in which all LGBTQIA+ youth are supported to reach their fullest potential. We cultivate Resilience, Compassion, and Confidence in the youth community and engage in intersectional and intergenerational dialogue with particular focus on Gender & Racial Justice. Our work includes direct services, technical assistance for youth serving organizations, and advocacy for local, state and federal policy that protects LGBTQIA+ youth.